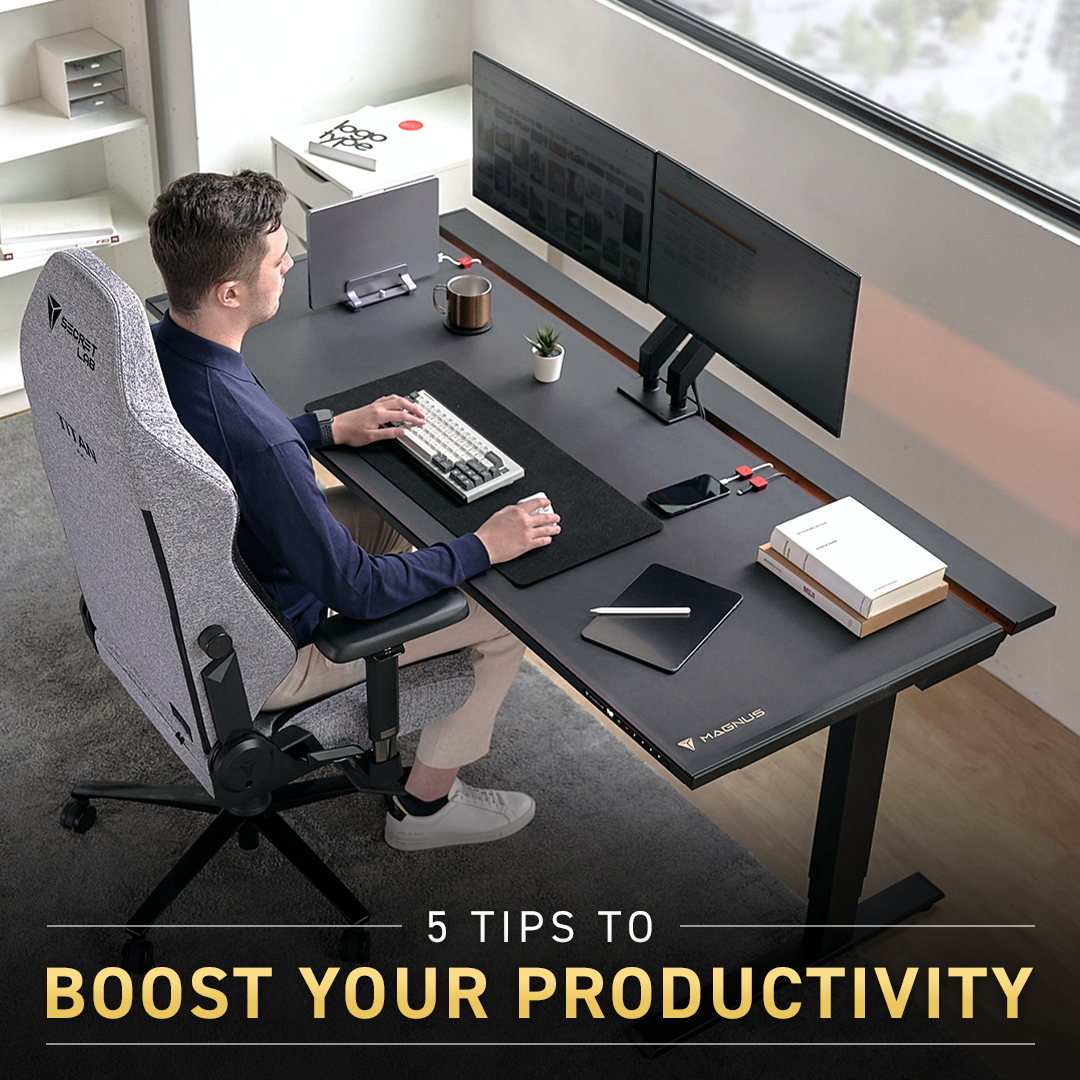 Take on your next big challenge with improved form and bring productivity to the next level with the award-winning Secretlab TITAN Evo Series.
With a wide range of adjustments that can adapt to how you sit, Secretlab gaming chairs are the perfect upgrade for your workstation at home or at the office. Contrary to popular belief, a good chair is a necessity culminating in performance and not a luxury — it plays a crucial role in your overall health by supporting your back in the right posture and relieving strain. And when you're comfortably seated, you'll find it far easier to stay focused and alert throughout the day.
Like many iconic duos, a good chair works best when paired with a well-designed desk and the right habits. Take your boardroom battles and digital warfare to the next level with these five helpful tips.
Set up a comfortable workstation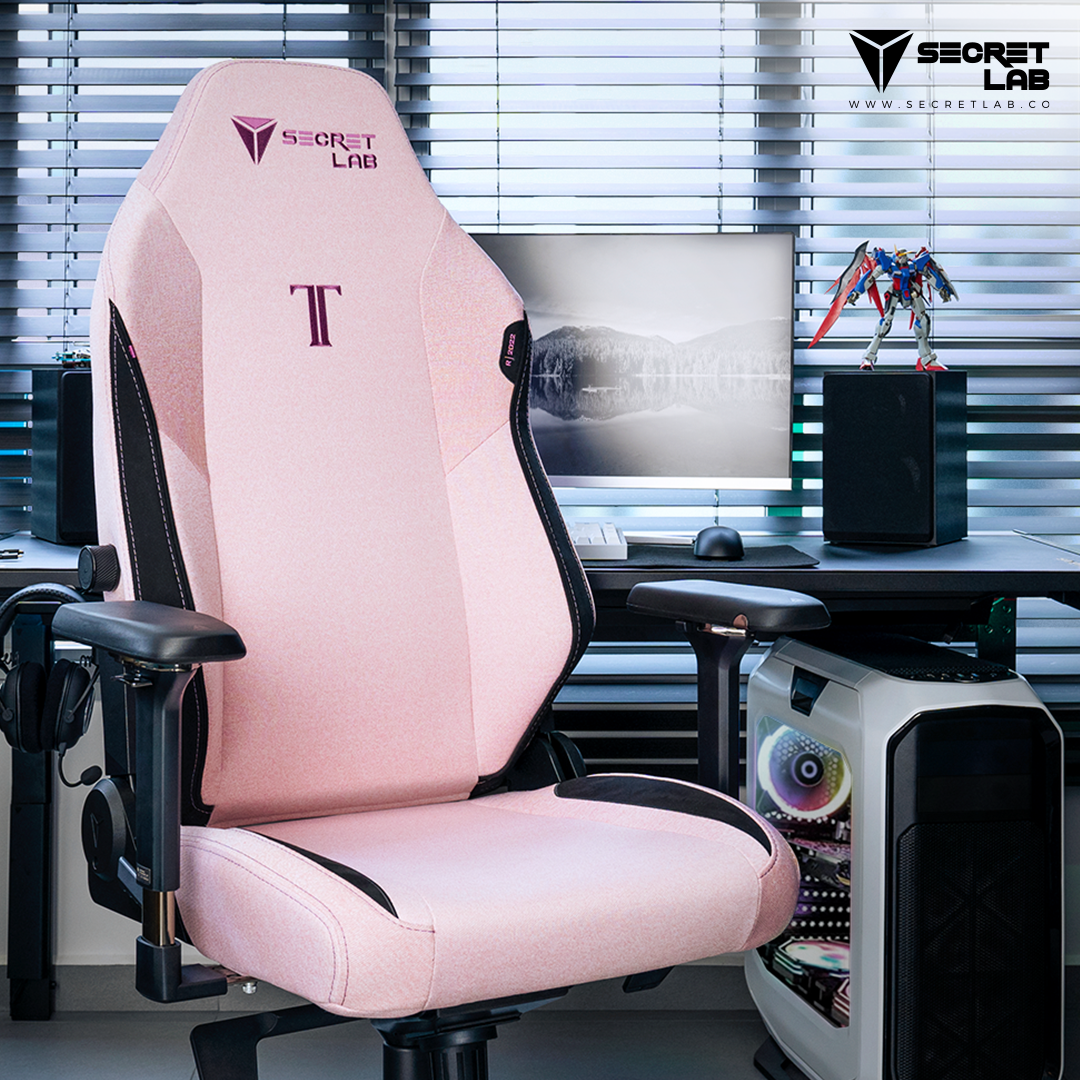 It's important that you feel comfortable and relaxed at your desk. A good, supportive chair has a wide range of adjustments, so it can adapt to your unique sitting habits throughout the long, productive days. When back pain accounts for an astounding 264 million lost workdays in a year, a well-designed chair is integral to basic productivity.
Secretlab chairs are designed to support you in all the right places. The four-directional armrests can be moved into precise positions to properly support your elbows and take the strain off your neck and shoulders, while the multi-tilt mechanism lets you tilt back in your seat and lock it at your desired angle. Furthermore, the full-length backrest supports a good 165° of recline, so you can set it at the exact angle you prefer.
While seated upright, both your feet should be placed flat on the ground to maintain a neutral posture. Thankfully, every Secretlab gaming chair is height-adjustable, so you can pull up on the right lever and tweak the height to suit your needs.
However, your chair is just one part of the equation. The position of your monitor is important too and can affect the way you sit. The top of your screen should be level with, or a maximum of 30° below your eyes. This allows your eyes to look straight ahead and downward naturally when at rest. Your screen also shouldn't be too close or too far away, so you can view the entire display without craning your neck or squinting. As a rough guide, your monitor should be placed straight ahead and at an arm's length away.
[ Freely tilt, swivel, or rotate your screens with Secretlab MAGNUS Monitor Arm ]
Sit up, stand straight!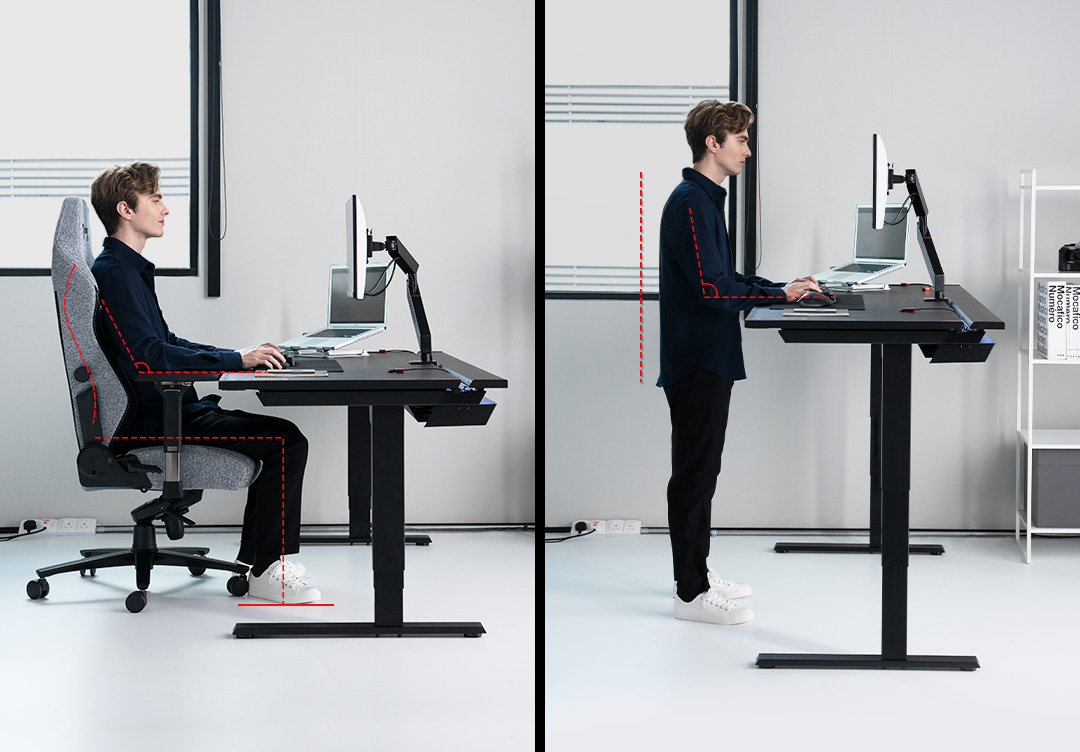 We spend a good part of the day sitting — which is why the way we sit for better ergonomic health deserves more attention. A Secretlab chair is built to encourage better posture and can help prevent slouching. With a full-length ergonomic backrest, supportive cold-cure foam, and extensive adjustments that adapt to a wide range of sitting preferences, Secretlab gaming seats keep you comfortable and promote good posture. If you need help on how to get the most out of your chair's many features, check out our guide here.
When you're seated, the pressure on your lower back increases by around 1.7x your body weight, and that's when you're sitting properly. When you slouch, the pressure goes up further. After a mere 20 minutes, your vertebral discs start to absorb the pressure, which can lead to a stiff back as the day progresses and even spinal degeneration or other chronic back conditions in the long term.
We designed our gaming chairs to help mitigate these issues. The Secretlab TITAN Evo comes with our patent-pending 4-way L-ADAPT™ Lumbar Support System, which adjusts to the shape of your lower back in four directions. A lattice of living hinges flexes to your back as you move for even greater adaptability. Stay in motion with a gaming desk that moves with you, even as you are locked deep in focus at your workstation. Switch between sitting and standing positions from time to time with the Secretlab MAGNUS Pro Sit-to-Stand Metal Desk. Save up to three custom height presets, so you can easily and seamlessly transition between sitting and standing without interrupting your workflow.
Recharge with regular breaks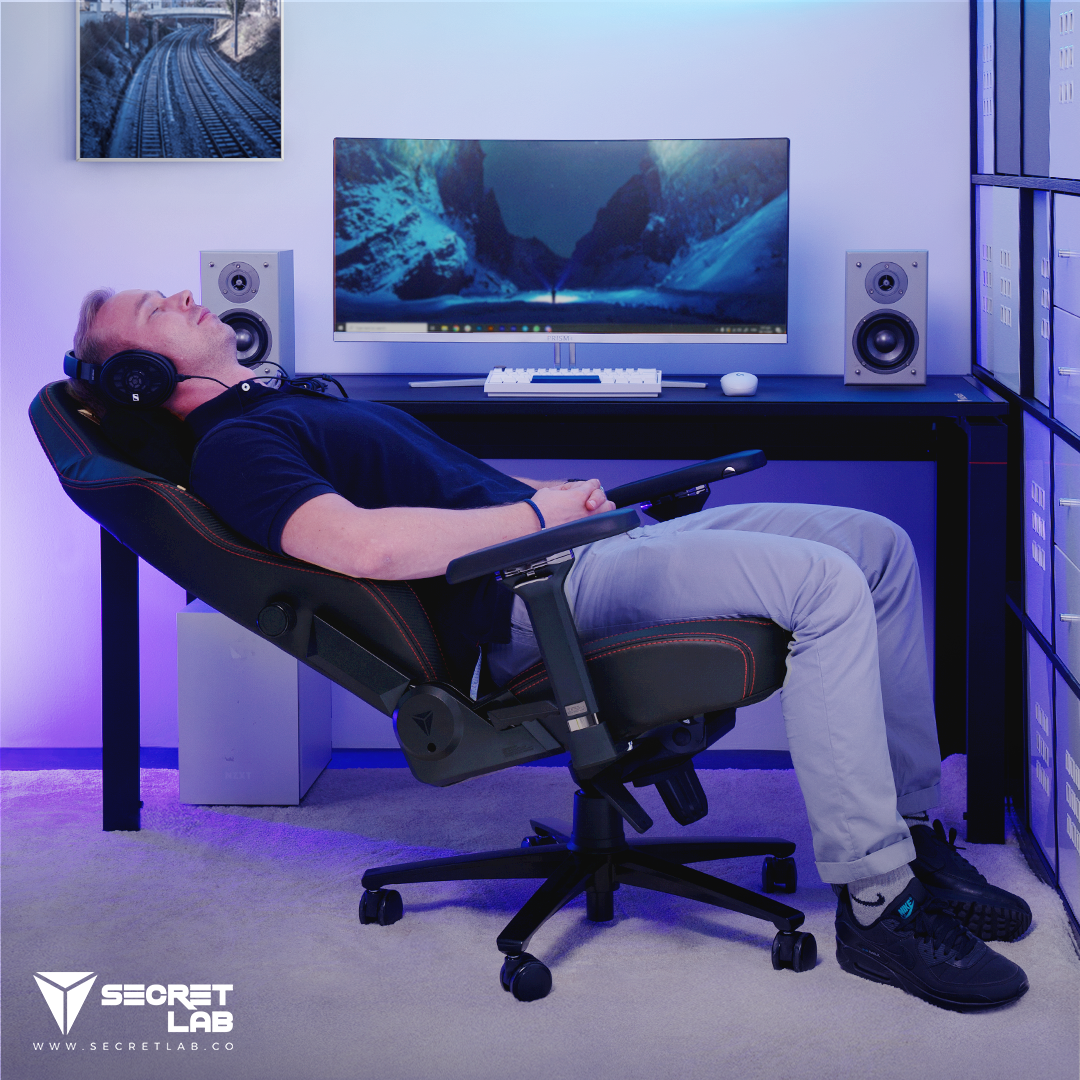 Staying productive doesn't mean being glued to your work for 8 whole hours or more. At the end of the day, it's about working smarter, not harder.
Taking regular breaks every 75 to 90 minutes can help boost your focus. Use this time to exercise to boost energy levels, or to take a power nap. The full-length backrest on your Secretlab gaming seat reclines almost completely flat, perfect for catching some needed shut-eye for better productivity.
Declutter your workspace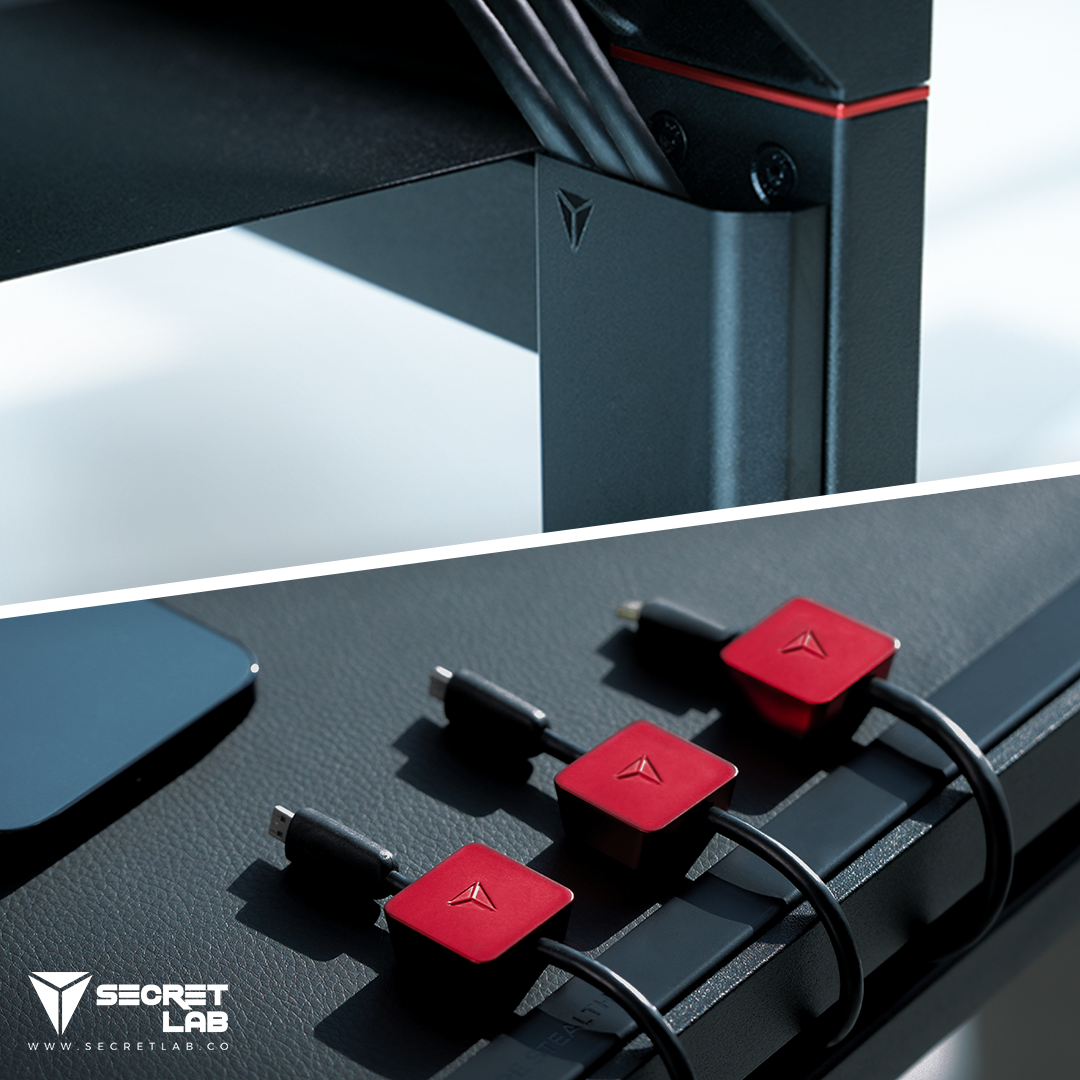 Don't let your work overwhelm you — literally. Keep only the essentials around you and ensure stacks of documents don't pile up. In this day and age, it's also prudent to reconsider our dependency on paper with digital assets instead.
Good organization keeps your mind and desk clear. The Secretlab MAGNUS Metal Desk is engineered to help you take control of your space, with a full-length cable tray for hiding all your loose cables and a proprietary magnetic ecosystem to secure your cords in place.
Spruce up your workstation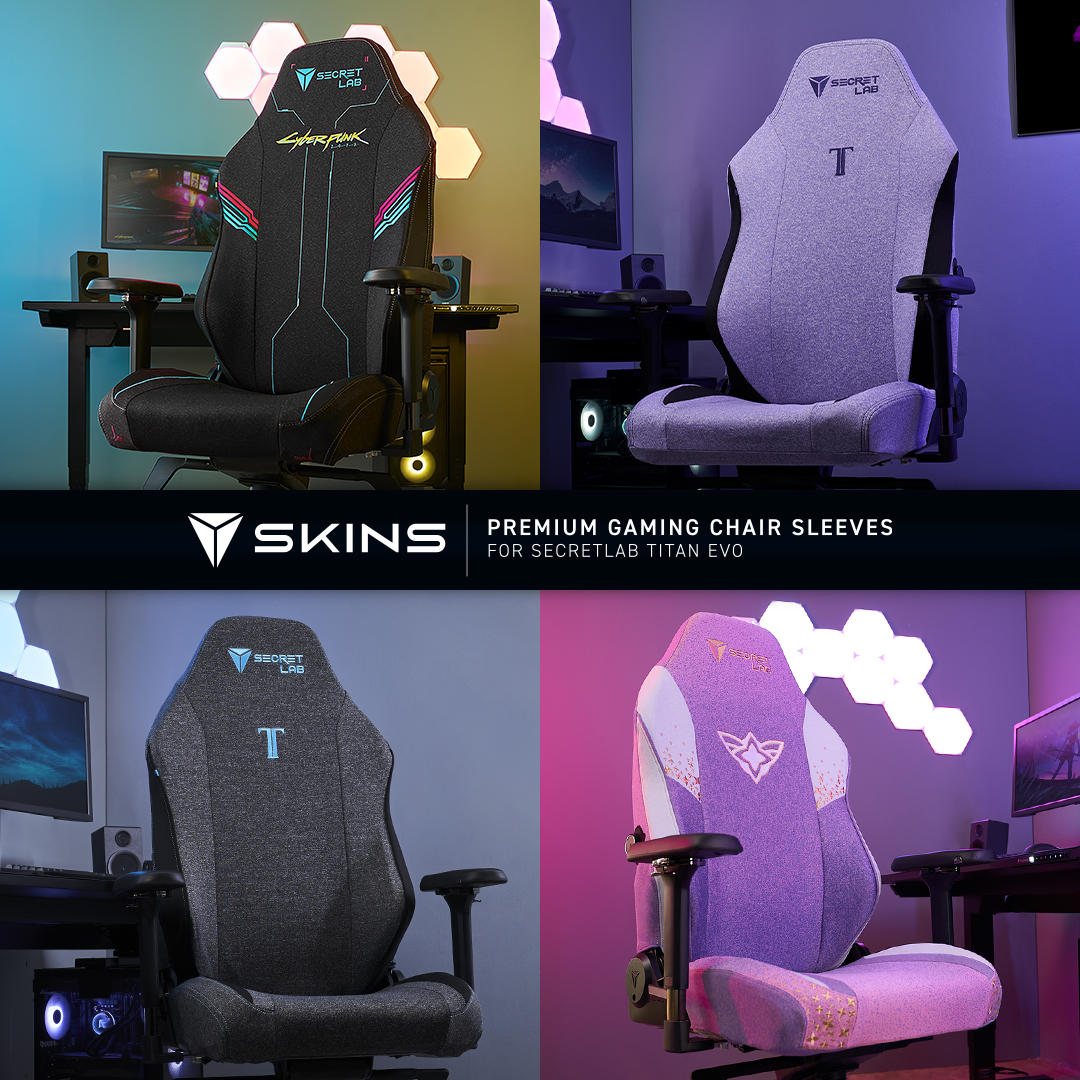 Freely celebrate your own space with a well-decorated and unique setup. With a wide range of colors and upholstery options, and a matching Secretlab MAGNUS to boot, let your setup be an expression of You.
Already own a Secretlab TITAN Evo gaming chair but fancy a fresh new look? You can refresh the design of your chair easily with Secretlab SKINS, the world's first premium gaming chair sleeves. A workstation that inspires and motivates you does wonders in taking your workflow up a notch.
Let your workspace work for you. Take productivity to the next level.