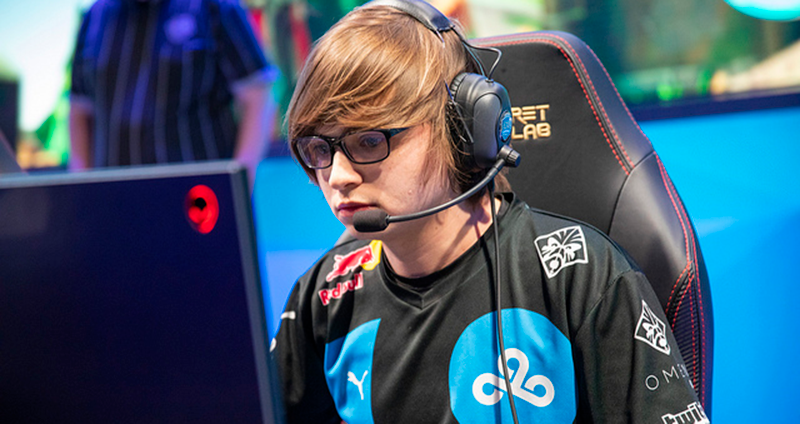 Arguably the most storied and renowned League of Legends professional, Zachary Scuderi, better known as Sneaky, is no stranger to the esports scene.
Standing amongst North America's top AD Carries, Sneaky has been a vital cog for Cloud9's League of Legends team since its inception in 2013. Most recently, he played a pivotal role in Cloud9's fairytale run to the 2018 World Championships semi-finals, particularly stunning heavily-favorited Afreeca Freecs in a 3-0 demolition.
Having been so close to the World Championship Grand Final, Sneaky and Cloud9 are out for greater glory this season, starting with the LCS Spring Split 2019.
But before that, we got the chance to sit down with Cloud9's star performer for an exclusive chat.
Secretlab is a proud partner of Cloud9, and we wish them all the success and pentakills this 2019 season.
Images via LoL Esports.