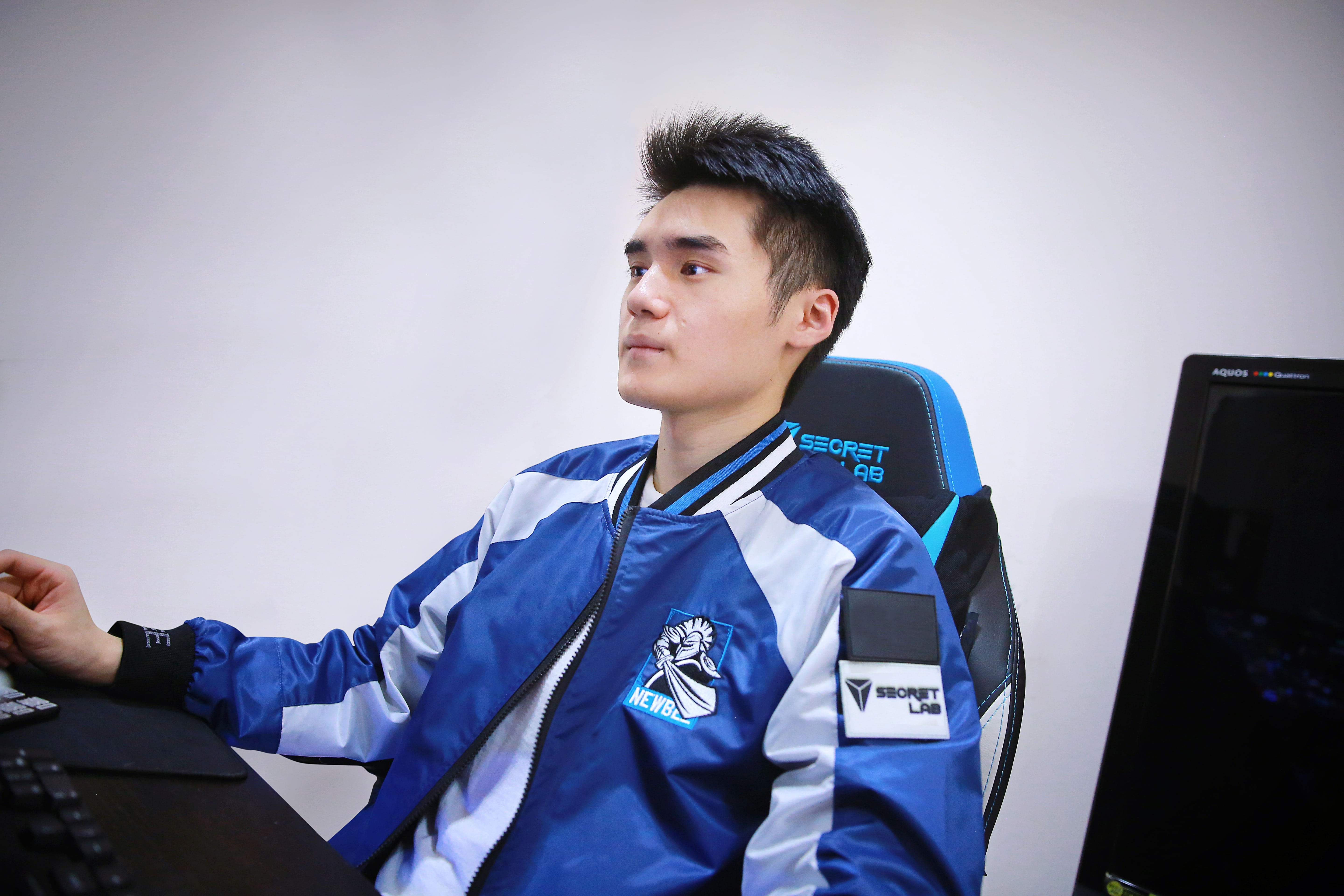 It was a heartbreaking end to 2017's The International (TI7), akin to the Dota 2 World Cup, for Song 'Sccc' Chun and his team Newbee.
Having dominated the Upper Bracket—including wins over Evil Geniuses, Invictus Gaming and LGD.Forever Young—their winning run and hopes of repeating the team's famous 2014 victory were cruelly ended by Team Liquid, who triumphed 3-0 in the Grand Final.
A second-place finish and $3.95 million prize money takeaway made up as pretty decent consolation, but so narrowly missing out on the title was a bitter pill to swallow—Sccc's forlorn reaction was clearly evident as his opponents paraded about the stadium.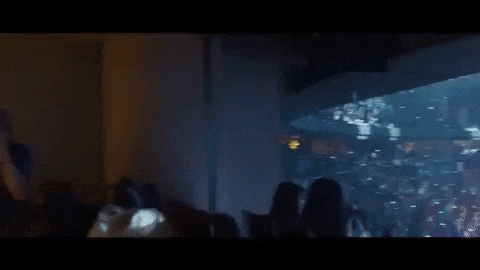 Yet Newbee left The International 2017 with their reputation strengthened, with Sccc himself garnering many new admirers from the Chinese and Western fans and players.
In fact, players from opposing teams began clamouring for photos with him at the close of the tournament and these spread like wildfire on Reddit. So much so that they flooded the Dota 2 Reddit forum, and moderators had to delete them all, simply because they took up too much space.
What have you done Reddit pic.twitter.com/9hEZwkrxqE

— Newbee (@newbeecn) August 15, 2017
A year on—ahead of The International 2018, which will kick off on Aug 20—Sccc, now 22, and Newbee are preparing for another shot at immortalizing themselves in the annals of Dota 2 history.
But things are wildly different.
For one, Newbee are coming into this year's The International 2018 (the most prestigious and final tournament of the Dota 2 Pro Circuit season) with key winning experience, having already scored tournament wins under their belt at last November's Perfect World Masters and the ESL One Genting 2018.
Sccc—who shattered the world record for the highest Dota 2 solo matchmaking ranking (MMR) then in October 2016—is also no longer an unknown to the industry. Today, Newbee's mid-laner is arguably the most popular Chinese pro player among the Dota 2 Western fanbase and possibly the Dota 2 pro player with the most memes created in tribute of his stoic and deadpan expressions in photos.

The r/dota2 banner after TI7
To top that off, he even has a (legit, really) brand of perfume—"Scccuh"—named after his online moniker, which is also arguably almost impossible to pronounce in one syllable.
We caught up with Sccc for our third installment of our Secretlab Endorser Series as he and his teammates are currently in overdrive preparing for TI8.
"Last year's defeat left me quite at a loss. But it's an experience to be had in life. I hope this experience has made us stronger and we want to win this year's tournament.
"We're very expectant and excited. We want to see the results of our training. We've been meticulously preparing, we can't wait to see how we fare in the TI arena."
Charismatic and charming as Sccc is, it was his high-octane and incredibly technical skills—coupled with his sheer determination to train, improve and above all, win—that got him to where he is today. That said, it's remarkable how much Sccc's achieved in less 3 years of competitive play with Newbee.
He shared that growing up, he enjoyed a variety of games, such as Starcraft, Counterstrike and Red Alert.
"I preferred games that allowed me to compete with others, particularly Counterstrike and Starcraft, and subsequently Dota 1," he said.
His love for Dota 1 meant it was a natural transition to Dota 2, which he picked up in 2013, the same year the game was released.
"My favourite heroes are Invoker, Storm Spirit and Ember Spirit. Heroes that can farm and can control the game," he said.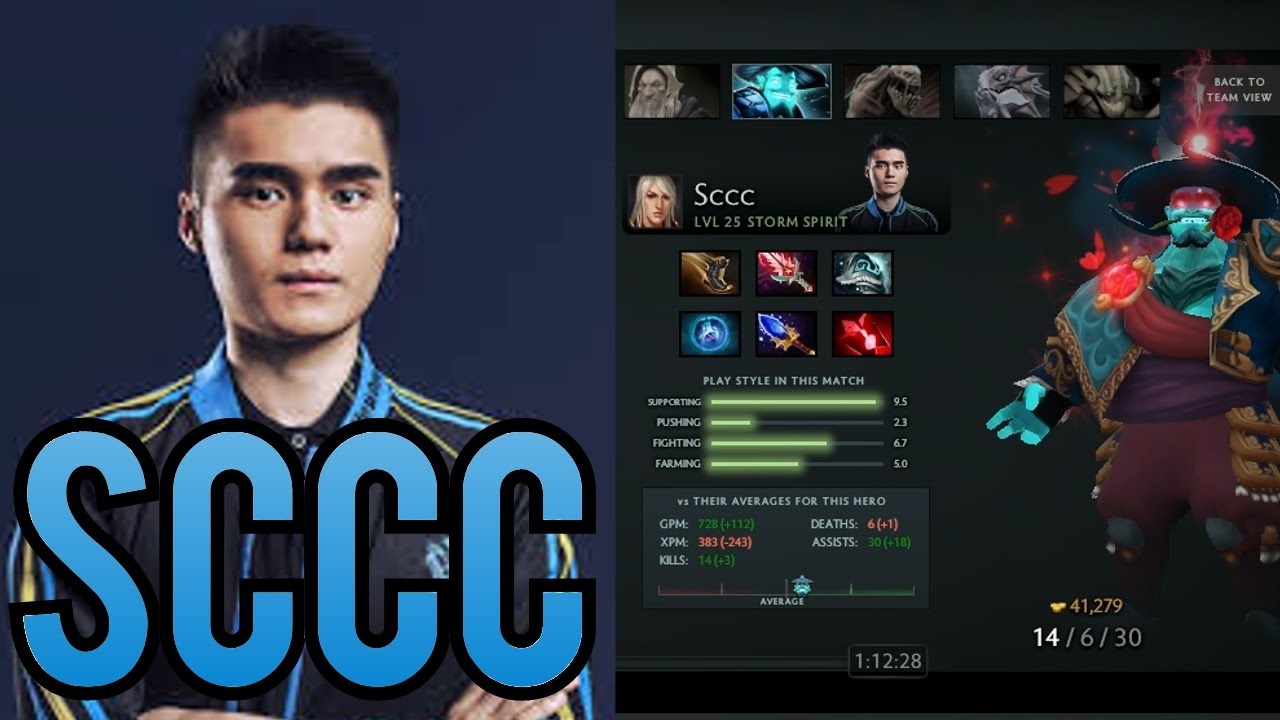 He joined Newbee.Young—Newbee's junior team—a year later based on a friend's invitation, and relished his opportunity with a professional esports team.
"Actually, I didn't feel there were especially tough challenges in joining Newbee.Young. In fact, joining a pro team left me overjoyed, and kept me motivated," he said.
He shared that he improved himself by regularly playing against the public, watching games of other professional players as well as reviewing and analysing gameplay footage.
His big break came in 2016 when Newbee reorganized their teams and Sccc was called up for a trial with the main team. "The coach felt my abilities were good enough," he said matter-of-factly.
He hasn't looked back since and has become a mainstay with Newbee. His most memorable moment to date? Turning the tide on a losing Grand Final match against Team Secret with a herculan performance with his Medusa to win this year's ESL One Genting Major.
He and his team trains daily between 2pm and 9pm. After which, he continues on his own—playing and reviewing his gameplay footage.
When they do manage to get time off, they unwind by going to the movies or a meal together. "Singing? Some of my teammates do sing… but not well," he said.
He also took time to reflect on his journey as a pro player thus far, and admitted his competitive nature is what keeps him going as a pro player.
"I tend to get sad when I lose, but I always work harder to improve myself, so that the next victory will be sweeter. I will do my best to ensure I continue playing," he said.
Throughout our interview, we attempt to break his humble, down-to-earth nature with questions on his success, such as his thoughts on being the Dota 2 pro player with possibly the most memes to his name.
"I admit sometimes I will laugh at myself. I'm just glad that everyone is happy," he said, and we sighed.
We're about to throw in the towel, but we try one last time, this time asking about the Scccuh perfume.
"The Scccuh perfume is selling quite well. (Laughs) I will say this humbly, it smells not too bad!"
Scccuccess!
Secretlab is proud to support Sccc and Newbee as they prepare to compete at The International 2018. We wish them a very successful tournament.
Photos courtesy of Newbee; screenshots from YouTube.