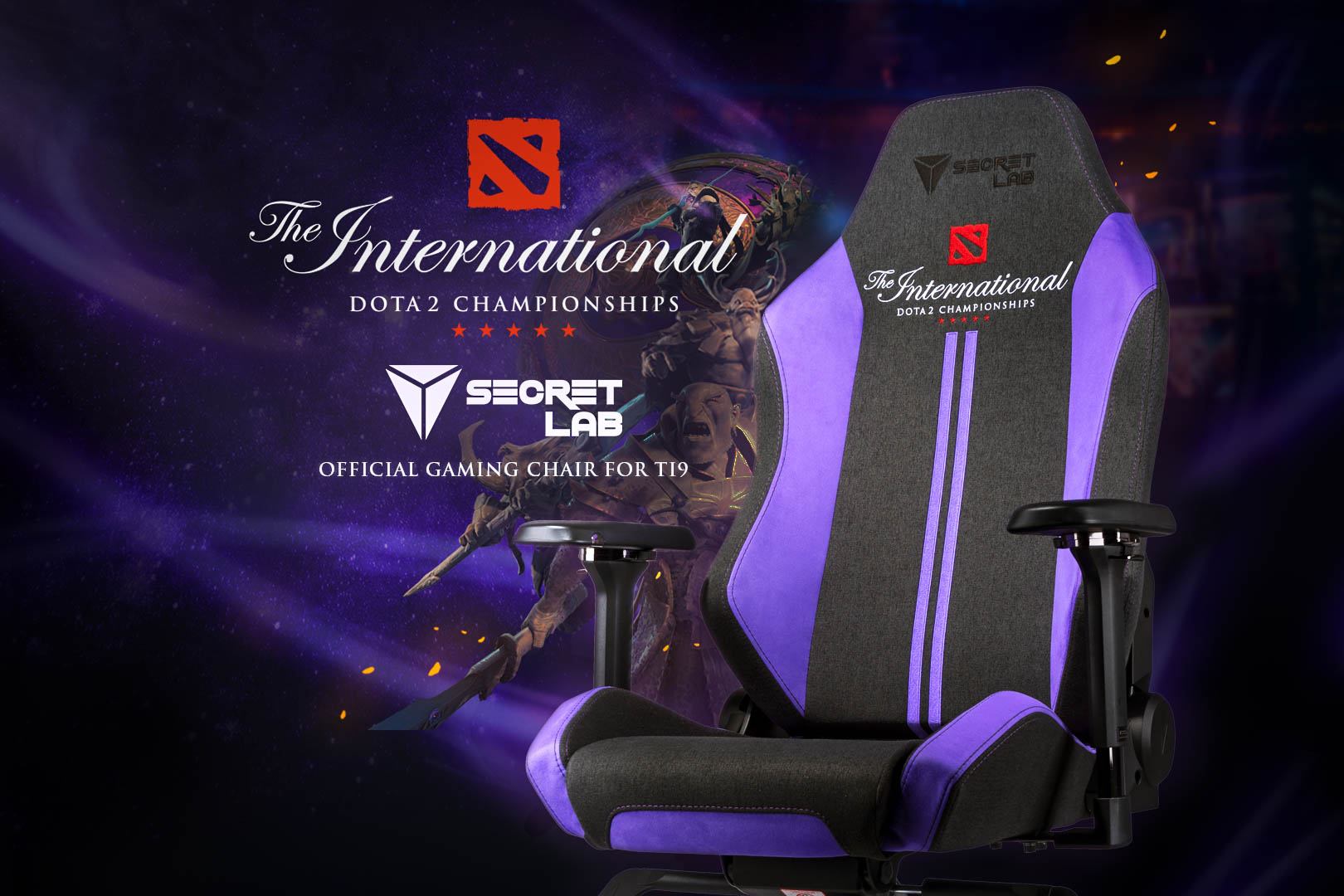 AUGUST 15—International gaming seat specialist Secretlab is the choice of gaming seats for Dota 2's The International 2019—which kicks off today and boasts the world's largest-ever esports prize pool of over $32 million.
The International 2019 (TI9)—the world championship equivalent for Dota 2—will feature 16 of the world's most skilled and fearsome professional teams battling for esports biggest prize. They include: World #1 and #2 seeds Team Secret and Virtus.pro, as well as FIVE former TI winners OG (2018), Team Liquid (2017), Evil Geniuses (2015), Alliance (2013) and Natus Vincere (2011). To top it all off, at least 52.8 million fans are expected to tune in from all over the world in fervent hope of catching the most skilled showdowns during the world's most coveted esports event.
To ensure an unmatched, lasting sitting experience to bring out the players' top performance, Secretlab will provide the competition, featuring the world's most talented players hailing from over 30 countries, with its award-winning Secretlab Classics* gaming seats—which has become the standard for top tournaments.
*Secretlab Classics is the official collection of our 2020 award-winning gaming chairs, which includes the Secretlab OMEGA 2020, the Secretlab TITAN 2020 and TITAN XL 2020, and all their Special Edition (SE) variants.
World's First Dota 2 Gaming Chair
Secretlab will also release the world's first official Dota 2 gaming chair for sale. The Dota 2 Edition will allow fans to upgrade their sitting experience to the same award-winning, high-performance gaming seats used by their favorite players at TI9.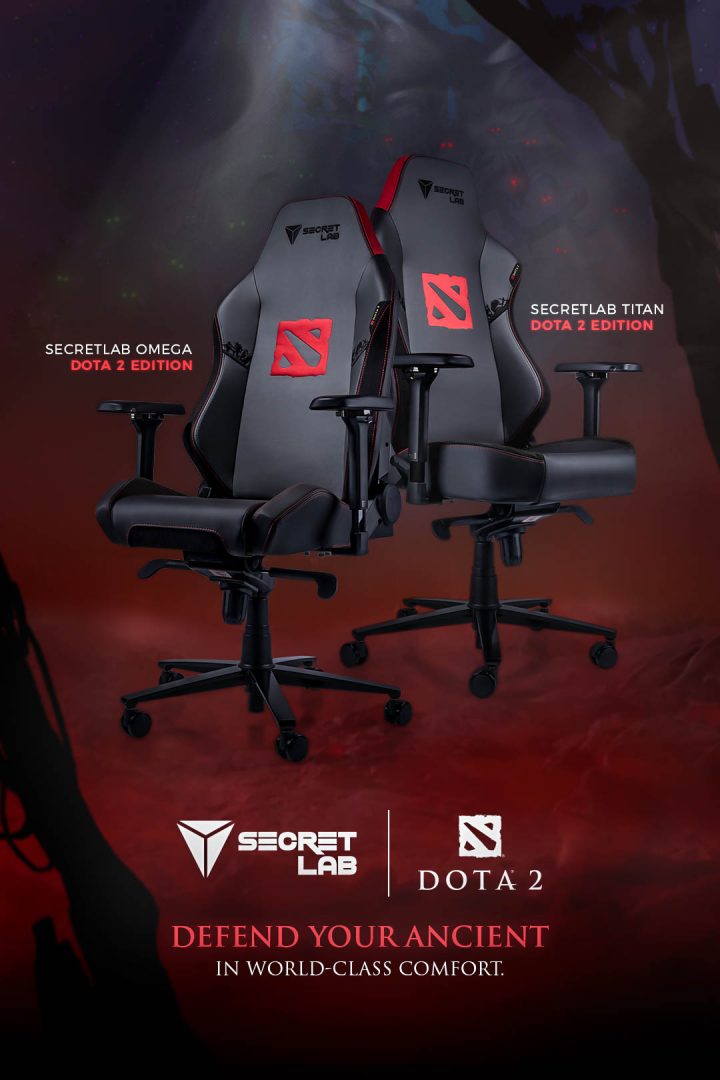 The Secretlab Dota 2 Edition combines the iconic Radiant and Dire factions from the game's rich lore with a suite of fully-adjustable features of Secretlab's award-winning OMEGA 2020 and TITAN 2020 models. It will be available immediately on Secretlab's website. 
Said Ian Alexander Ang, CEO and co-founder of Secretlab: "To provide our award-winning gaming chairs for The International 2019, and to support the rigours and standards of the world's most skilled Dota 2 professional players is the highest testament of the quality of our gaming seats and the team's continued efforts in creating a top-quality product made for the top professionals. This year, we've seen all of esports' global top-tier tournaments switching to Secretlab as the gaming seat of choice—and that's exactly what we extensively engineered our chairs to do: Providing the world with the pinnacle of gaming products so all gamers, including the world's top professionals, can deliver their best gaming performance."
The International 2019, which will be held in Shanghai, will start with the group stage today, and the Grand Final concluding on August 25. The final amount for the prize pool could close at a significantly higher amount with still half a month of crowdfunding to go.
Secretlab is also the gaming seat of choice for the StarLadder Major Berlin 2019, one of Valve's only two official Counter-Strike: Global Offensive Major tournaments for the year, as well as the upcoming League of Legends' World Championship—happening later this November.
About Secretlab
Secretlab was established in 2014 to create the pinnacle of gaming seats—each extensively designed and engineered with only materials of the highest grade to ensure absolute comfort and unparalleled support. Today, Secretlab is the global choice of gaming seats for the world's most premier gaming tournaments, top esports professionals and over 200,000 satisfied users from more than 50 countries worldwide, alongside rave reviews from international media publications. And we're only getting started.
To learn more about us, visit secretlab.co, or follow Secretlab on our Facebook, Twitter(@secretlabchairs), and Instagram (@Secretlab) pages.