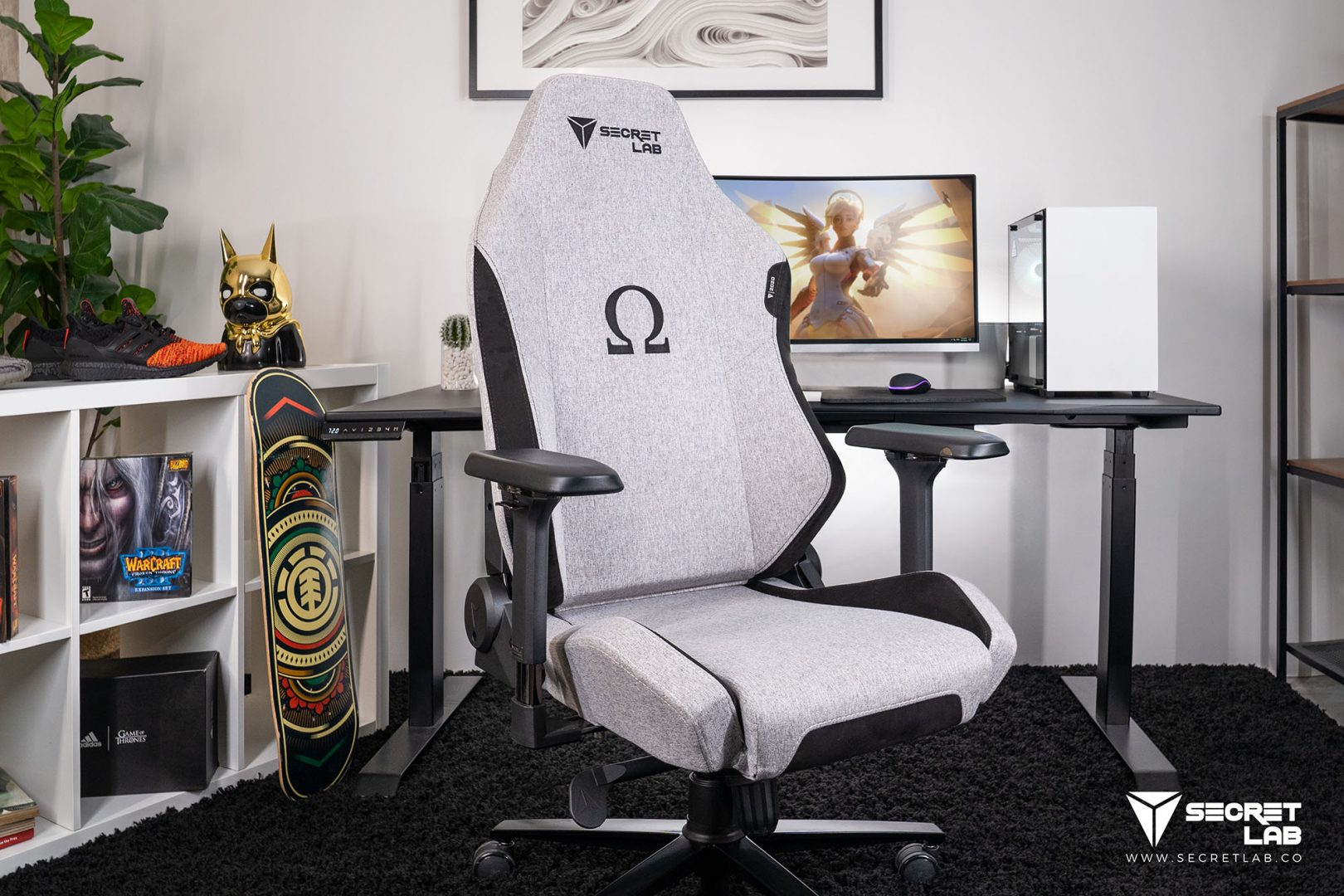 Your chair is the most important part of your daily life—it does everything, from supporting your back to keeping you comfortable and focused throughout the day, as well as helping you maintain your posture and seating health.
Especially so today; your chair is where you spend most of the day on (9-10 hours), even more so than your bed (6-7 hours).
So how do you choose the right chair that will properly support you for those long hours of gaming or computer work, while lasting for years to come?
Don't worry, we've got your back with these 5 easy pointers to help you confidently make that crucial investment to elevate your seating experience:
1. Size Matters
Yes, size matters. All of us are built differently. Getting a chair that fits you well is crucial—for example, taller users would need a higher-than-average backrest to properly support and take pressure off their neck and shoulders, while larger users would naturally look for a wider seatbase.
There isn't a one size that fits all—that's why when it comes to Secretlab chairs, our chairs come in different models for different sizes. We've even created a sizing guide to help you determine which among our three models is the one best suited to YOUR height and build:
OMEGA: 160 – 180cm / 5'3″ – 5"9, <110kg/240lbs

TITAN: 175 – 200cm / 5"7 – 6"4, <130kg/290lbs

TITAN XL: 180-208cm / 5″11-6″10,100-180kg / 220-390lbs
2. Adjustability
A chair's suitability shouldn't just stop at matching your build. It's no secret that we have different seating preferences and constantly adjust our seating position throughout the day.
Yet regardless of how you shift your back, move your arms or wiggle your legs, every Secretlab chair is engineered and equipped with a full-suite of adjustable features to cater and fully support your seating position:
Height adjustment

: Allows you to adjust to the most suitable height to keep your feet planted on the floor, preventing dangling feet, which may reduce blood circulation to your lower body.

Backrest recline

: Ergonomic support is not the only function of the full-length backrest. Feel tired at the desk? Recline the backrest backwards up to 165 degrees—perfect for taking a nap or watching your favorite videos in a comfortable position.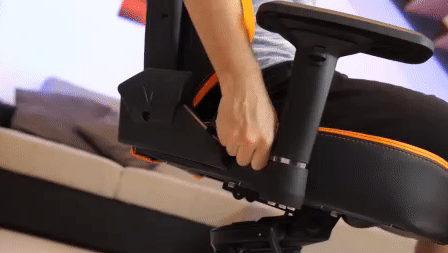 Tilt mechanism

: Allows you to tilt your seatbase backwards and constantly adjust your seating position, as well as gives you control over the tension of the tilt-mechanism.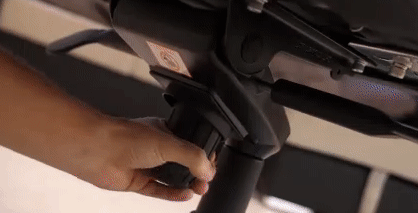 Four-directional armrests: Our Secretlab armrests are adjustable in four directions (up/down, left/right, forward/back and even diagonally) to ensure that your elbows and forearms are always properly supported, taking the strain off your neck and shoulder muscles as you type and click away.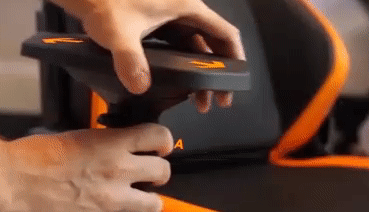 After all, altering your seating position will help shift pressure and weight of your body to other parts of your back, while improving blood circulation and reducing risk of fatigue and even injury.
3. Proper lumbar support
Experienced soreness in your lower back or found yourself slouching after sitting for long periods?
This simply means that your lower back isn't getting enough support—proper lumbar support takes the stress off the muscles surrounding the spine that help keep its natural curve.
Without adequate lumbar support, the lower back muscles holding the spine in the upright position will eventually tire, and your head and upper back may end up leaning forward to compensate, possibly resulting in slouching and posture problems over time.
This is why the Secretlab OMEGA comes with a memory-foam lumbar pillow (which will comfortably mold to the shape and curvature of your lower spine) while the TITAN series is equipped with an inbuilt, fully-adjustable lumbar support mechanism. We make sure every Secretlab user and their lower backs are always properly and comfortably supported.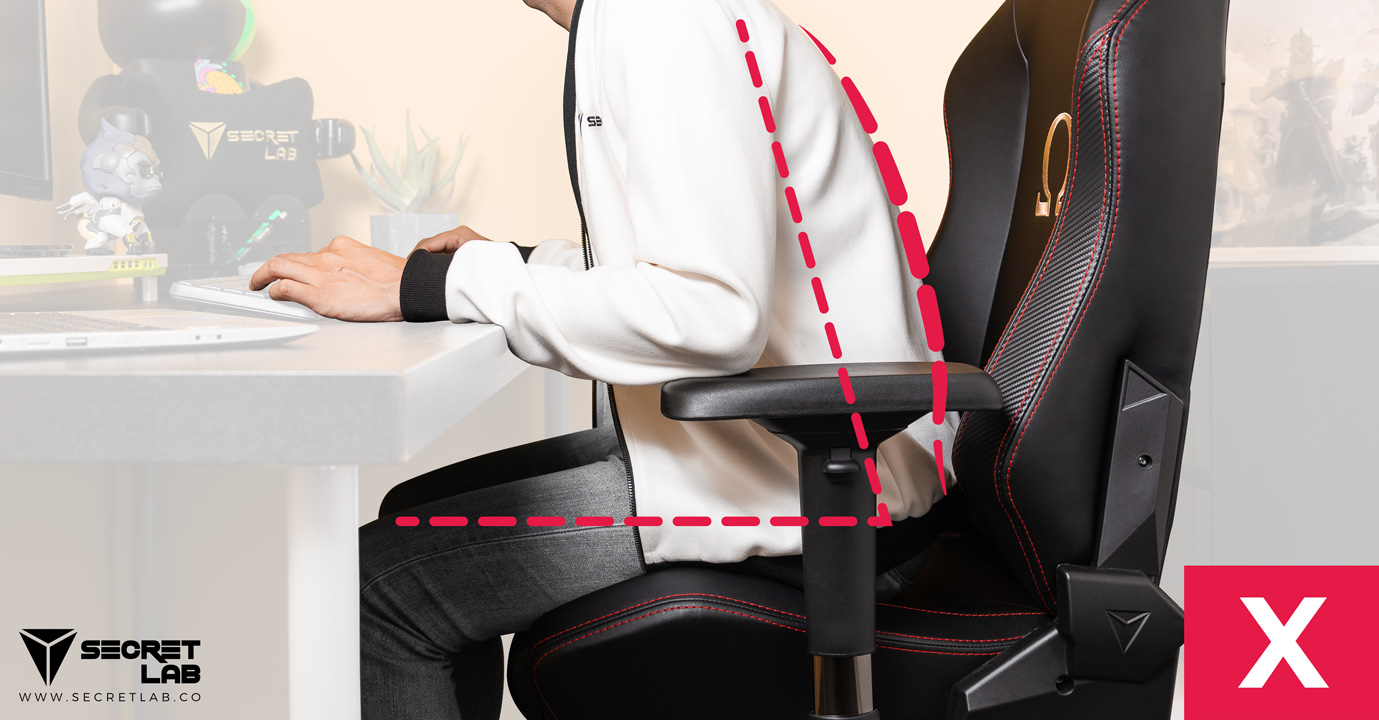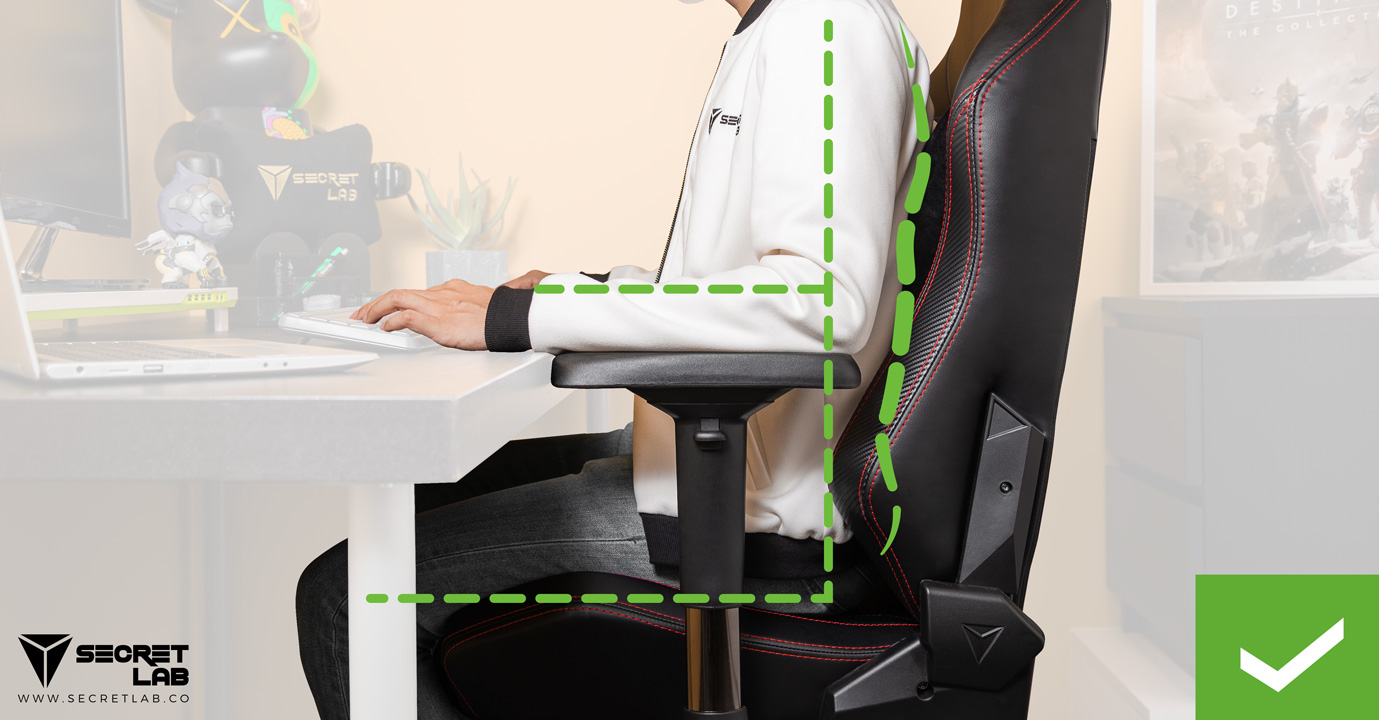 4. Chair padding
Ultimately, your chair needs to be comfortable enough to sustain and support you for hours—and the quality and amount of the inner padding is key here.
To achieve this, all Secretlab chairs use our signature high-density, cold-cured foam (typically preferred by automobile and theatre seat productions) that provides well-placed pockets of air to cushion and absorb pressure off your back.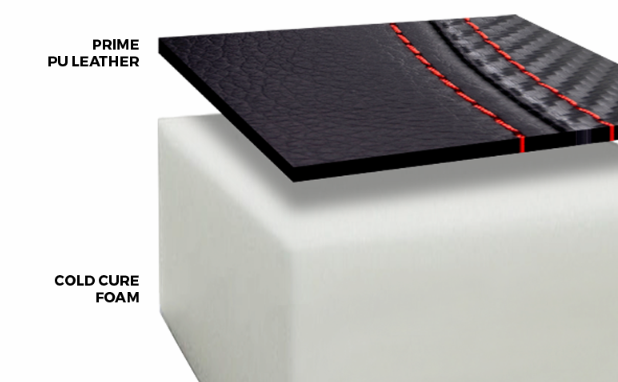 What this gives you is immaculate cushioning yet with ample support for a dreamily-comfortable seating experience.
5. Upholstery material
Your choice of upholstery material depends on your personal preference and seating habits.
To help you choose the most suitable material for your lifestyle, here's a quick breakdown of each of our upholstery materials:
PRIME PU leather: The most all-rounded and popular option because of its soft, flexible yet premium feel, coupled with its durability and resistance to liquids. We designed Secretlab chairs with our signature PRIME PU leather and signature cold-cured foam for good reason.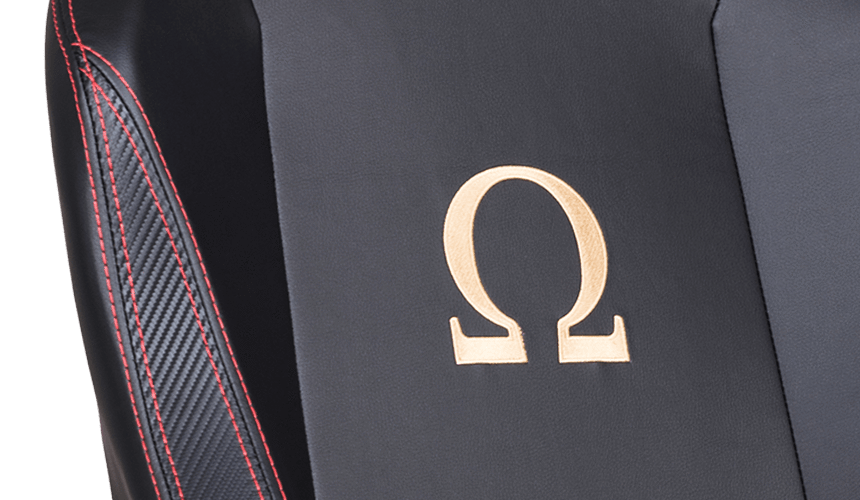 SoftWeave™ Fabric: Our custom and intricately-made fabric upholstery, inspired by streetwear and ages better than most materials. Specially designed to combine the best of comfort, durability and breathability to give the coziest feel and is suited for any environment.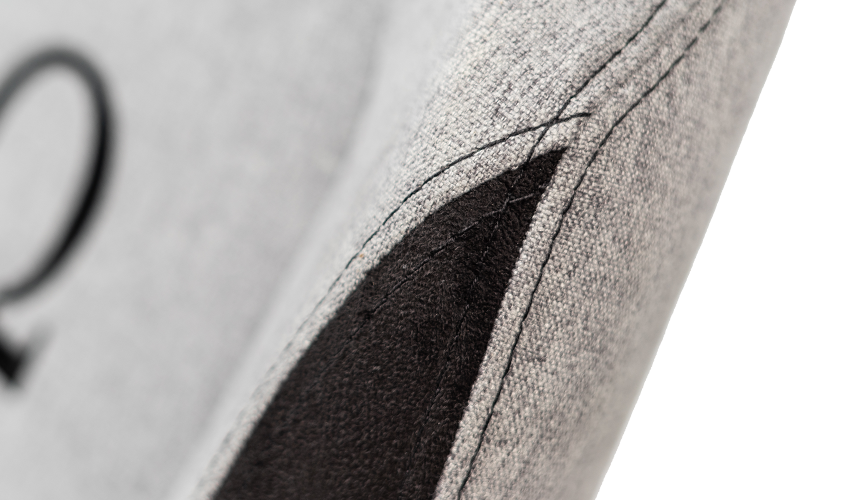 Napa leather: Our ultra-luxurious line, made with top-of-the-line Napa leather. Gives an incredibly cool and buttery-soft feel on the skin, making it the ultimate upholstery for its class of comfort.
6. Durability
We fully believe that a chair is an investment in your long-term comfort and seating health, and it should rightfully last you for years to come.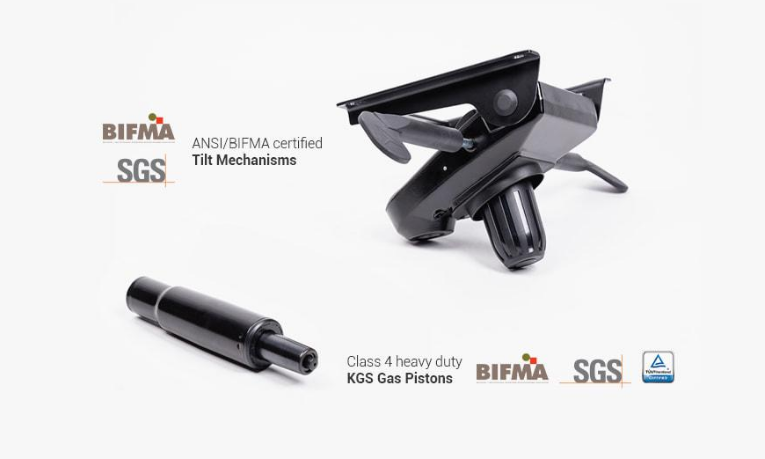 Our chairs are rigorously tested and certified for safety and durability. From the hydraulics to the upholstery, our parts and products have underdone tests according to established industry standards, so that you can sit comfortably and confidently, knowing a Secretlab chair will have your back for a long, long time.
Takeaway
Choosing the right chair can be a daunting process, but making the right choice will do wonders for your comfort and seating health.
At Secretlab, we believe only in producing fully-adjustable chairs, coupled with models to best cater to your individual height and build, to give you the ultimate seating experience. Have a look at our collections to find the chair best suited to your needs.