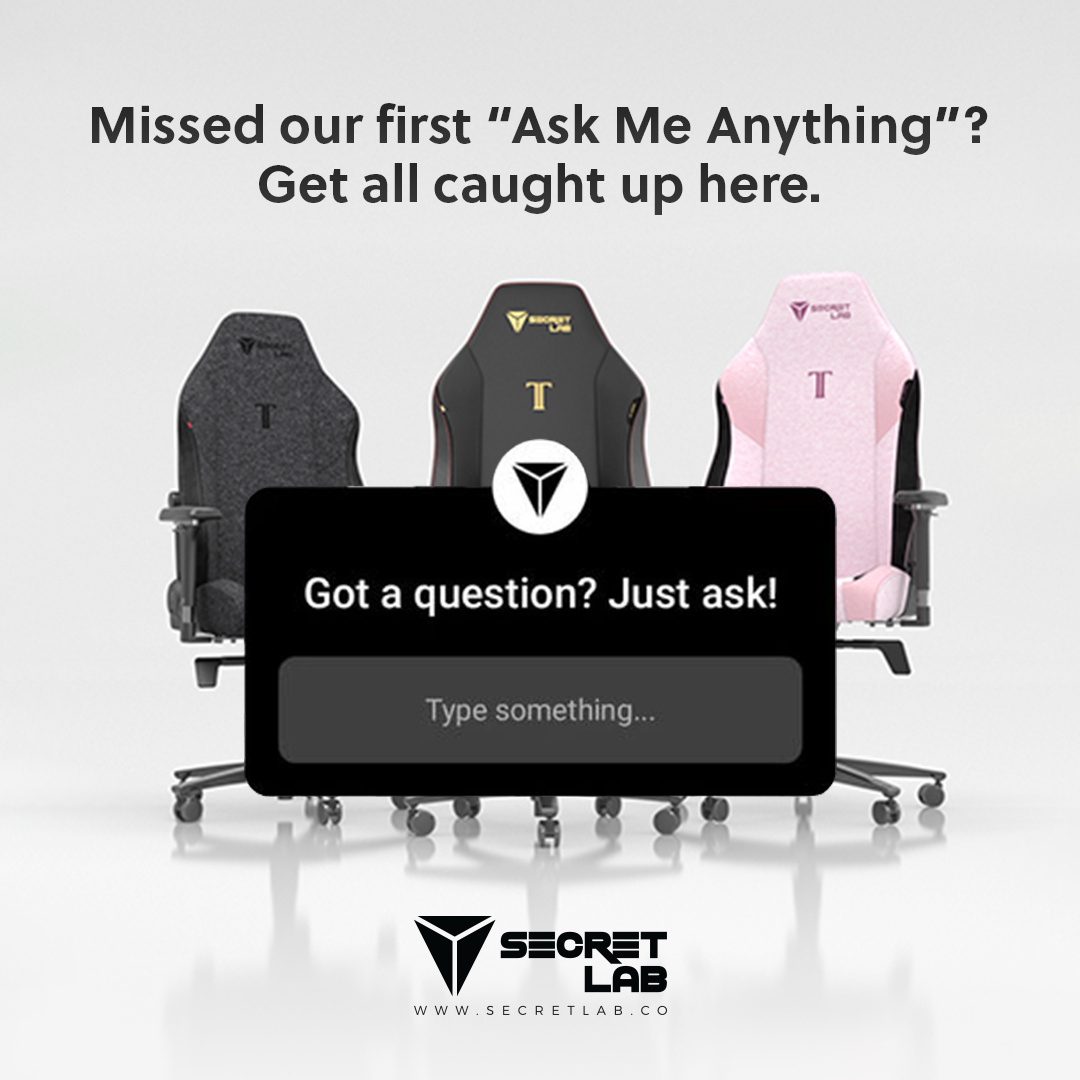 In our first "Ask Me Anything" session, Team Secretlab took to Instagram Stories where questions flew in. We answered some of the community's burning questions — ranging from how Secretlab came to be, to what exactly goes into making our chairs.
Read on to see what we had to say!

What made Secretlab start manufacturing chairs?
Simple. For the sheer love of gaming!
Fun fact: our founders, Ian Ang and Alaric Choo, were avid gamers who met at a local Starcraft II tournament in 2014. At the time, Ian was looking for a chair that was ergonomic, comfortable and affordable. He came up with a couple of ideas, shared them with Alaric, and the first series of Secretlab chairs was born in 2015. The rest, as they say, is history.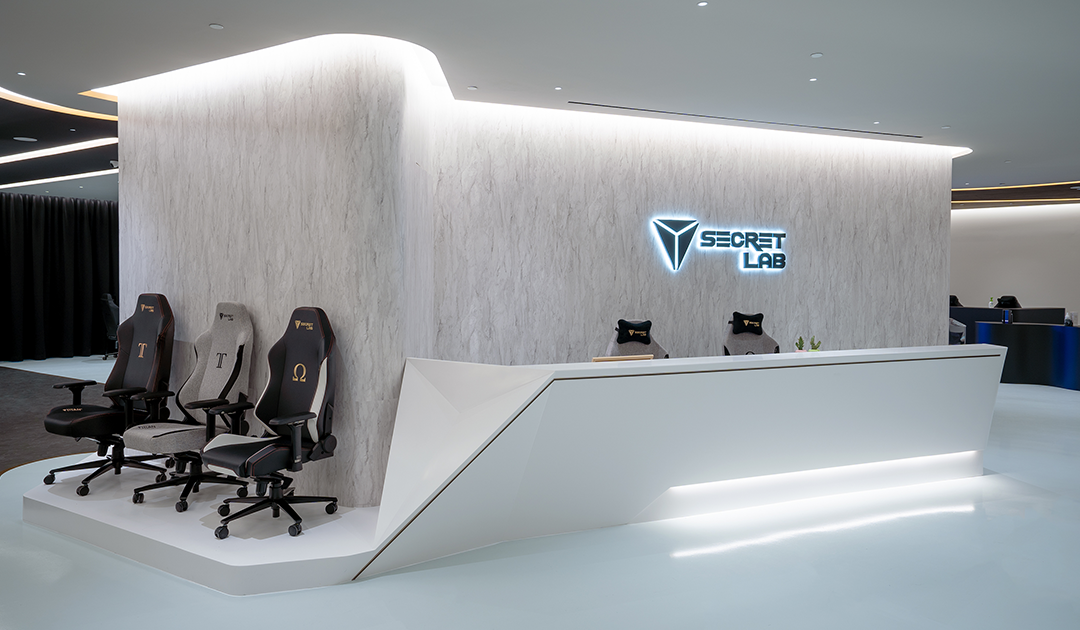 Why are you called "Secretlab"?
The words "Secret" and "Lab" perfectly encapsulate what we do here at Secretlab: we design products right from our own headquarters and research and development (R&D) lab in Singapore, and everything is top secret until we reveal it to the world! Our founders, Ian and Alaric, are passionate about exploring the cutting-edge in technologies, materials and design — and that shapes everything we do. Read about our approach to engineering comfort here.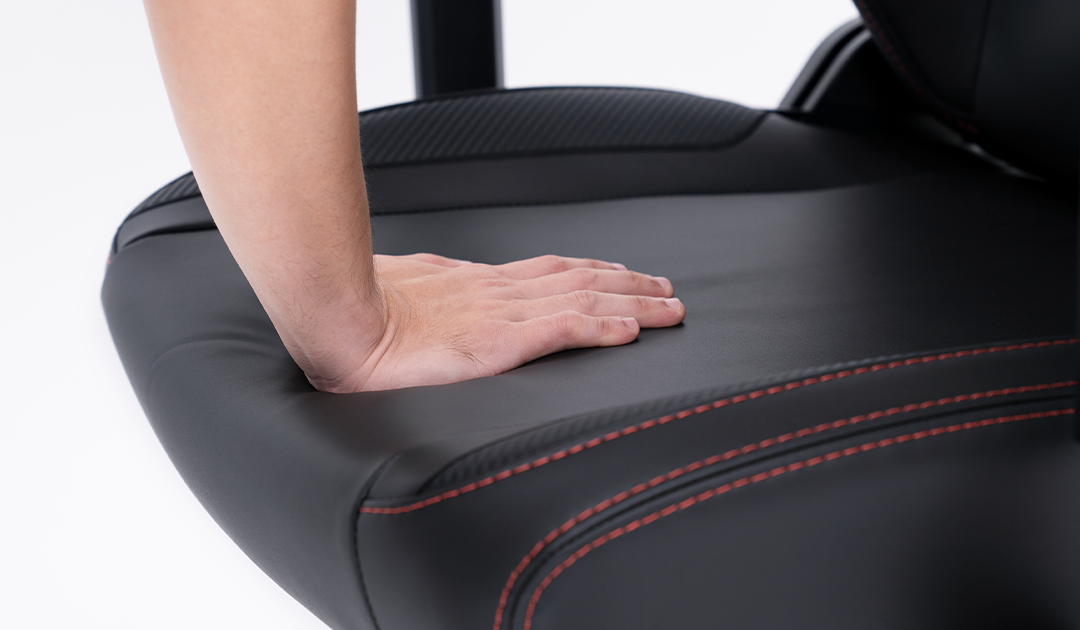 Why are your chairs so firm?
Firmer seats promote good posture — but don't just take our word for it. We work with our own Ergonomics Advisory Board comprising medical doctors and biomechanics professors to design our chairs for maximum performance. Our patent-pending cold cure foam is specially formulated to be medium-firm, so you get the perfect blend of comfort and support.
Just received your chair and feel it's a little too firm? The chair should soften up and adapt to your body after a few weeks of use. Here's more on why a firmer seat is better for you.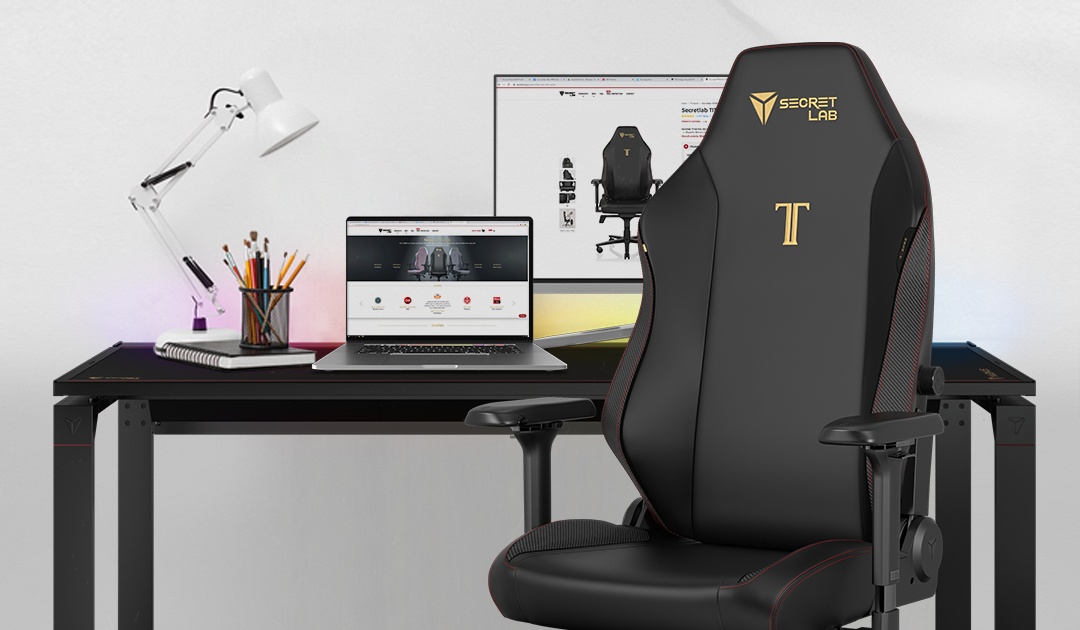 Do you have an actual store, or are you just online?
Our teams are working hard to set up demo locations worldwide. You can find out if we're in your area here. That said, all purchases will still need to be done via our website. It's also a lot easier for you to pick out your preferred size, style, and more.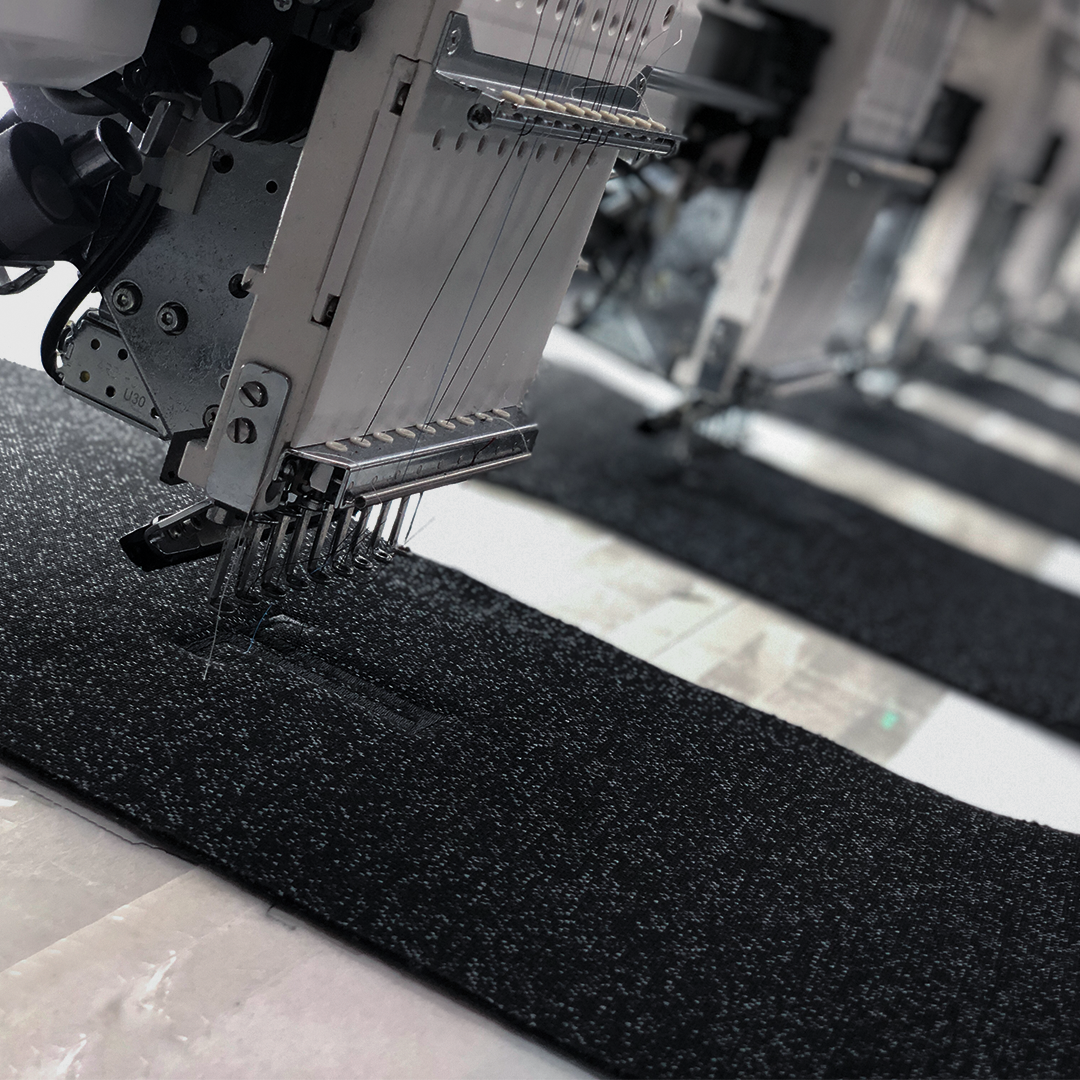 Is your chair a product from the same factory as other brands?
Absolutely not. We're one of the very few gaming chair brands with a full-fledged in-house design and engineering team. What's more, our state-of-the-art production facilities are custom-built and exclusively used for Secretlab products.

Some of the unique features of our latest TITAN Evo includes our patent-pending cold cure foam, a 4-way L-ADAPT™ Lumbar System, and the world's first magnetic head pillow on a gaming chair.
All these (and more!) make the difference between a Secretlab chair and other brands. Check out our Technology page here if you'd like to geek out about chairs like us.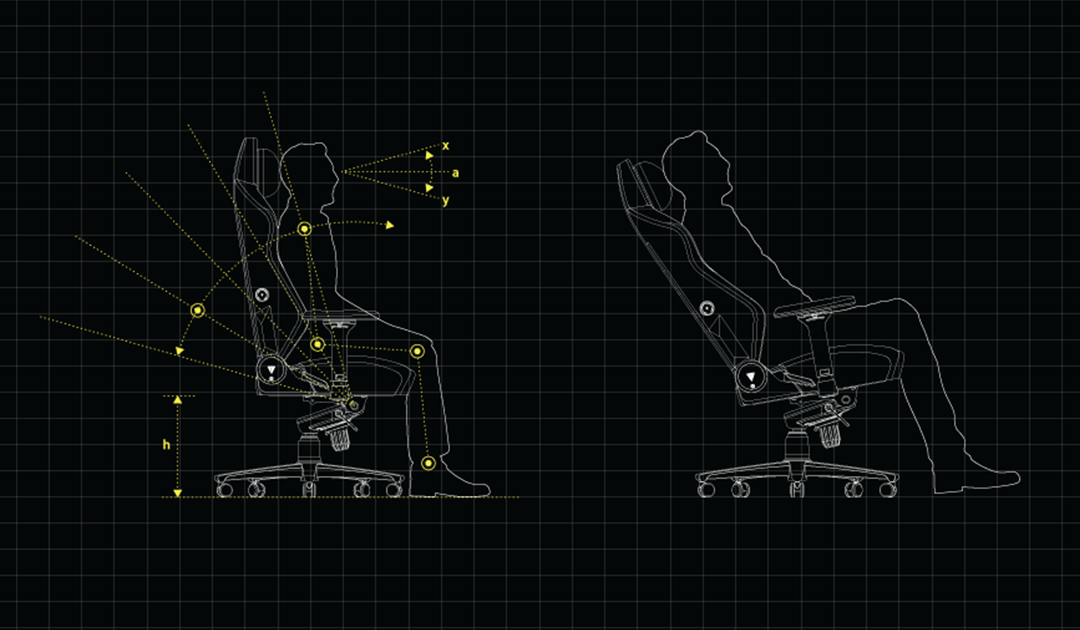 Are gaming chairs really ergonomic? What about office chairs?
Engineering comfort is what we do here at Secretlab. Our TITAN Evo was built from the ground up with our product and design teams working with our Ergonomics Advisory Board. Every aspect of our chairs is purposefully designed with comfort and performance in mind.
And they're not just for gamers. We currently have over 1,500,000 users enjoying the TITAN Evo. Find out what else is new in our 2022 series here.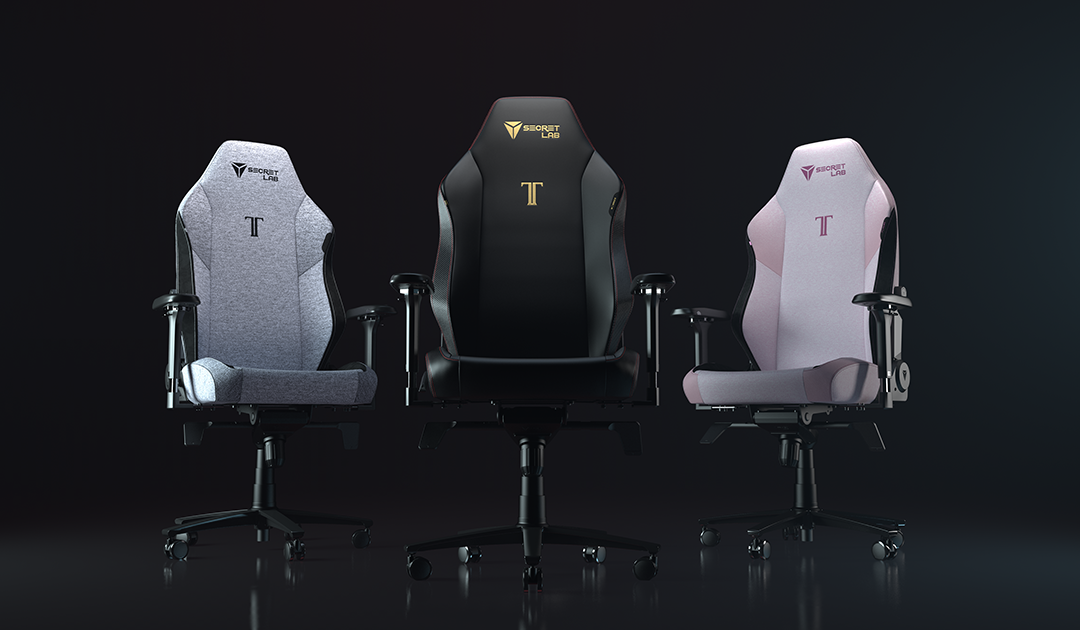 What makes your gaming chairs special, and why are they so expensive?
We're not in the business of making low-end products. It's why we have a dedicated lab, invest millions into R&D to push the boundaries of what a gaming chair can do, and work swiftly to incorporate data from over a million users globally in product iterations.
We encourage you to think of our chairs as an investment. You're looking at years of comfort and science-backed ergonomics that help alleviate potential health issues. We've also extended our warranty program up to 5 years, so every Secretlab owner can enjoy a total peace of mind. At our chairs' price point, that's less than $0.30 a day.
We currently manufacture and sell over a million award-winning chairs a year. We believe we know a thing or two about delivering exceptional seating experiences to our community.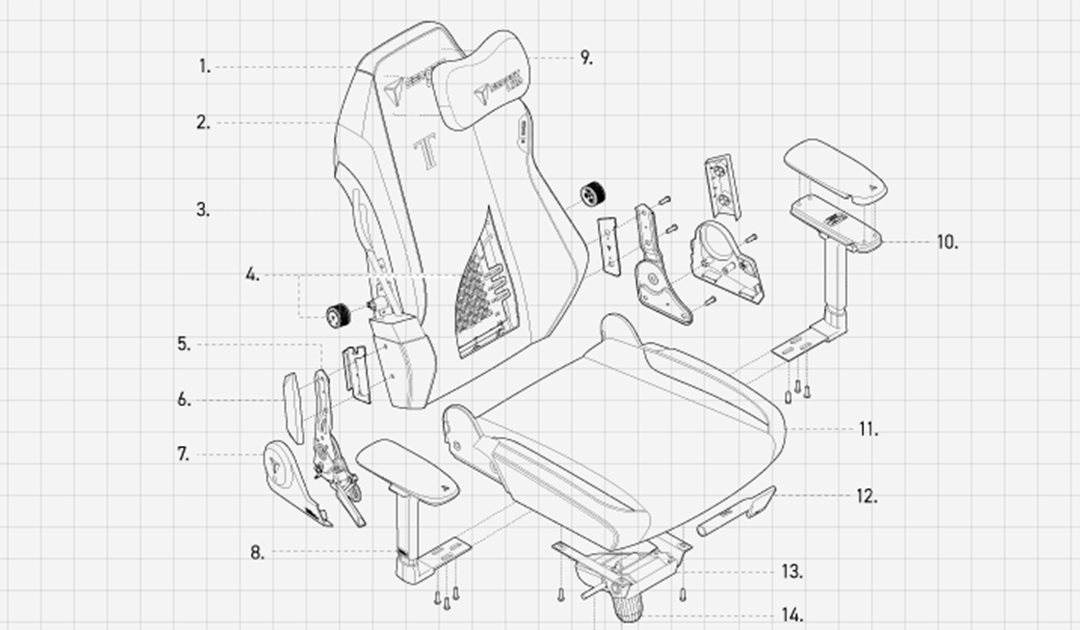 How long does it take for Secretlab to design a gaming chair?
Years! The bulk of our product and design teams' time goes into R&D. From extensive research programs to understand how users like yourself interact with our chairs, to how our upholstery panels are stitched together — we take time to get every detail right.
To date, we've spent over 25,000+ hours alone just on R&D!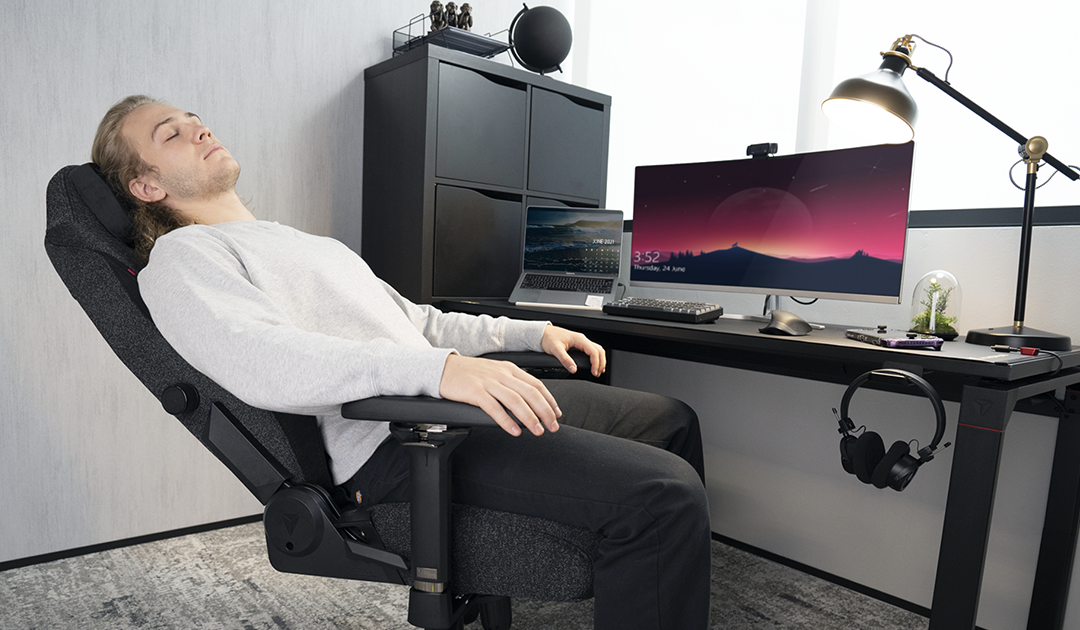 I've seen some quality-related issues online about your chairs. Should I be worried about making the purchase?
Our commitment to innovation and pushing boundaries occasionally results in unforeseen issues. These tend to get resolved quickly. When we're manufacturing more than a million chairs a year, a 1% problem rate (our reported issue rate is currently lower than 1%—far below the industry average) results in 10,000 users with issues. Make no mistake, we are extremely dedicated to quality. No other gaming chair brand puts in the same amount of quality processes, engineering, testing and certifications as we do.
Our goal is to work towards a 0% problem rate. Meanwhile, you can be assured by the fact that we have one of the most comprehensive warranty and in-house support services available. And we'll always be here to resolve any unexpected problems you might face.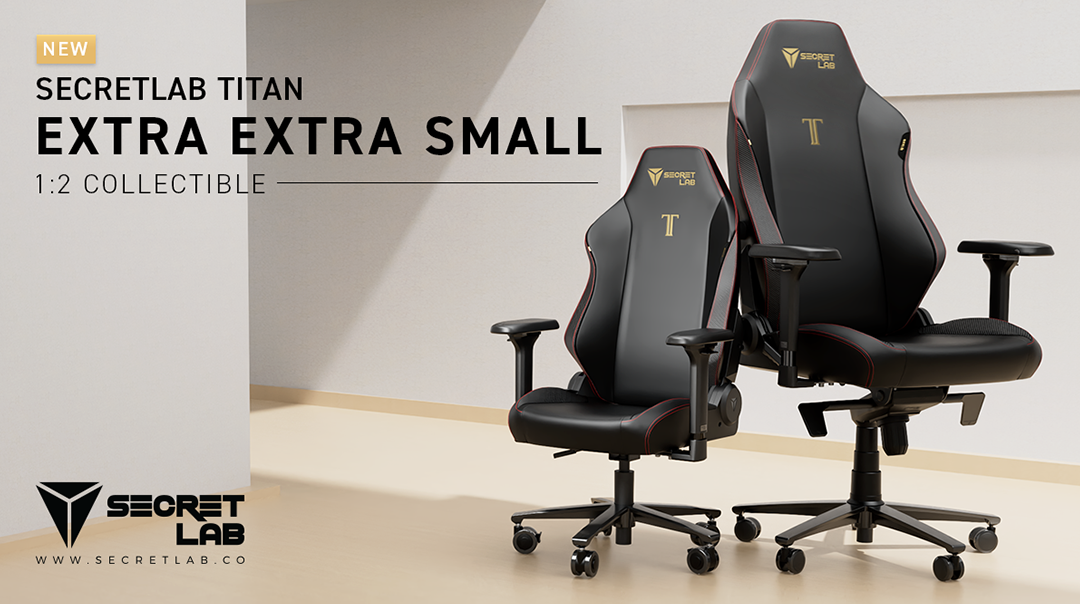 Is an XXXXXXS version of your chairs finally coming?
Ask and you shall receive! We've just launched the Secretlab TITAN Extra Extra Small. A fun-sized 1:2 collectible based on our TITAN chairs. A must-have for any Secretlab fan.
Original questions may have been tweaked for grammar and/or structure. View the full AMA Highlight on our Instagram here.