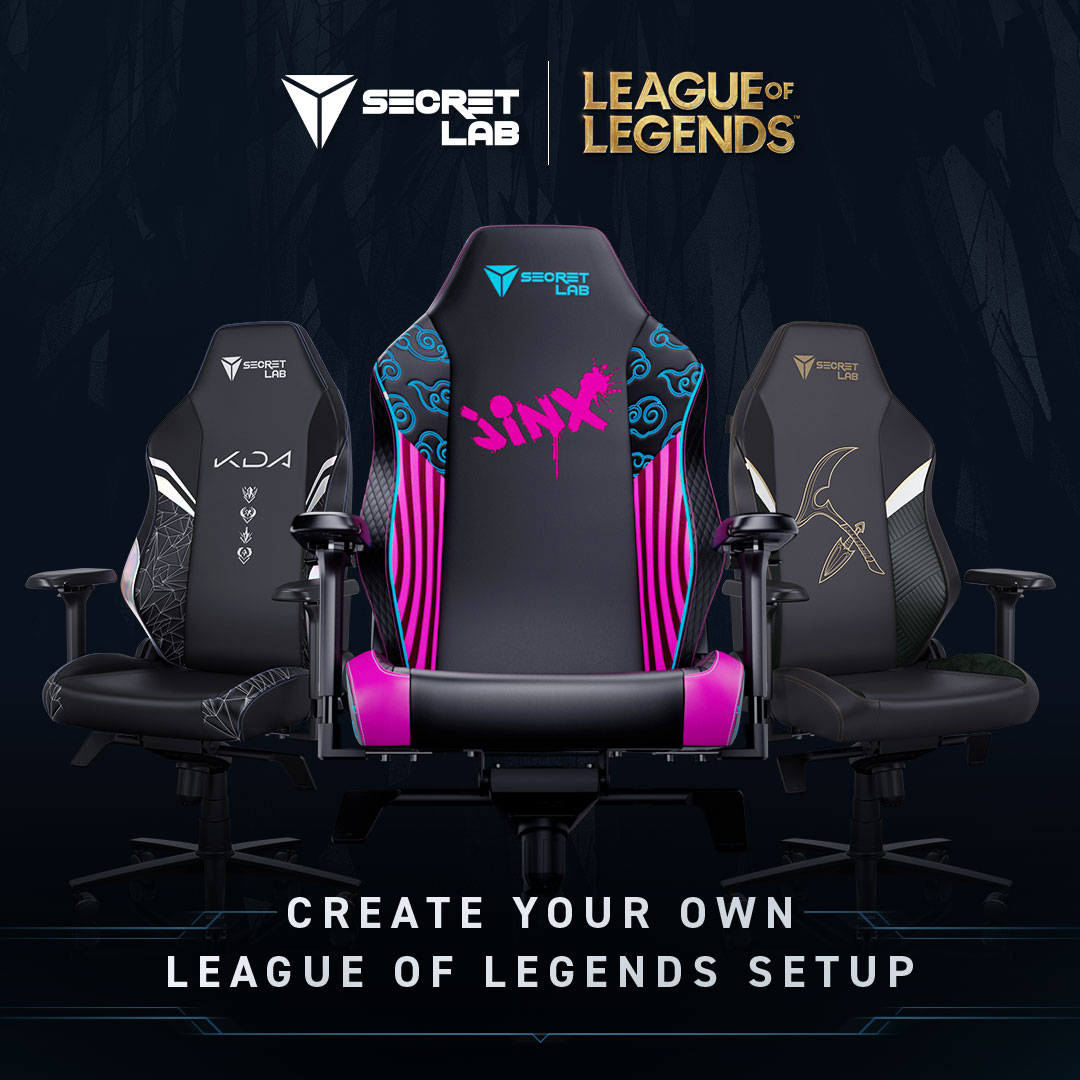 The world of Runeterra is chock full of inspiration for fans looking to design their own battlestations.
Building a personalized setup is one of the most exciting projects for any gamer. From colors to gear, style your space with your gaming chairs to reflect your true personality.
Here's how you can tap on the unique champions and rich stories of Runeterra to convert your space into one that'll inspire you to work and play at your best.
For the unapologetically bold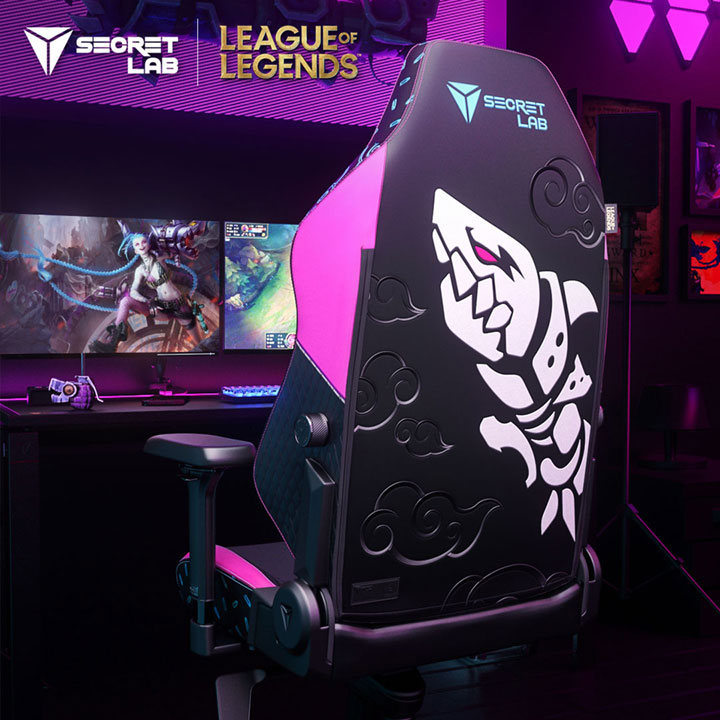 Rebellious punk rock aesthetic? Check. Loud hues? Yes. Draw inspiration from the Secretlab League of Legends Jinx Edition gaming chair to create a battlestation that wants to be noticed. Best accompanied by synchronized RGB lighting for a truly striking look. And with Fishbones always by your side, you'll never have a dull — or quiet — moment.
For those who thrive in the deep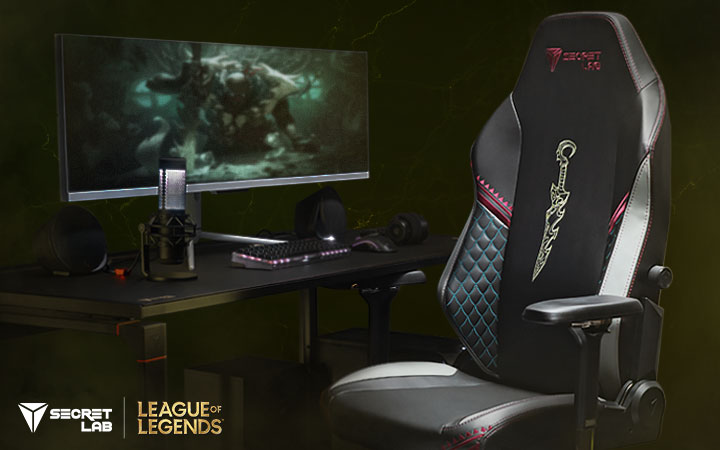 Never turn your back on the sea. If you favor a sleek gaming nook with muted tones of blacks and grays, sink into the cushy depths of the Secretlab League of Legends Pyke Edition gaming chair. The distinctive scales of a jaull-fish and Pyke's Bone Skewer embroidered on the gaming seat provides subtle green and red accents, all so you can channel the infamous Bloodharbor Ripper in style while you drag your opponents under.
For those who favor a fashionably killer setup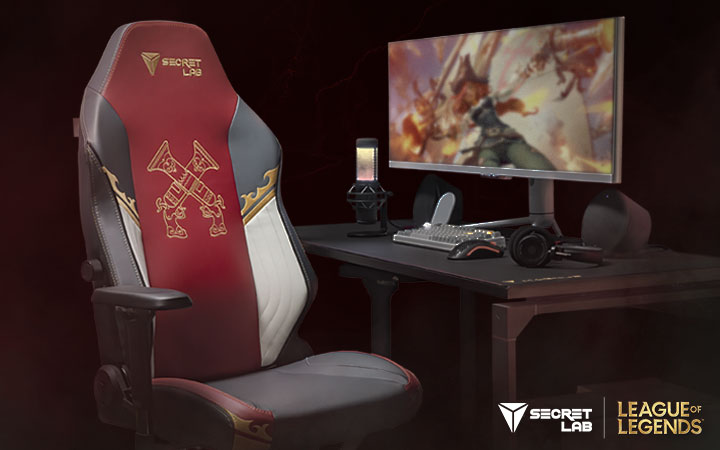 Always going in guns a-blazin', whether you're focused on projects or decimating foes in-game? Make a bang with the Secretlab League of Legends Miss Fortune Edition gaming chair — a classy addition to any setup thanks to its deep red leatherette upholstery and twin pistols. Look no further if you're gunning for a powerful statement.
For the true sovereign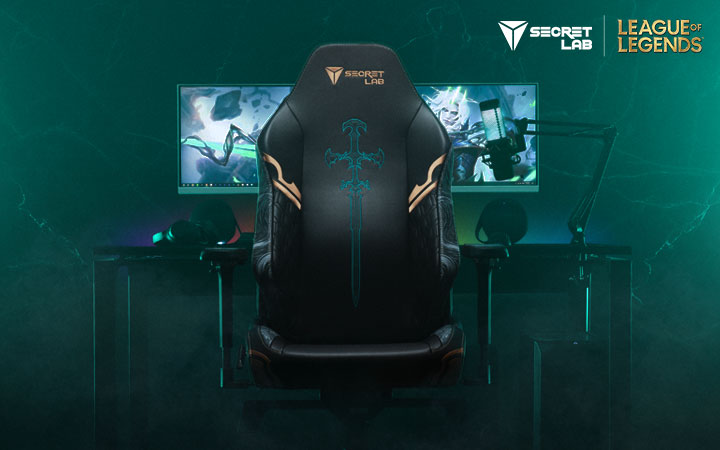 Let nothing stand in your way. Bring ruin upon your opponents with the Secretlab League of Legends Viego Edition gaming seat, shrouded in black and green. Wield the Blade of the Ruined King — they'll rue the day they crossed you.
For the superstars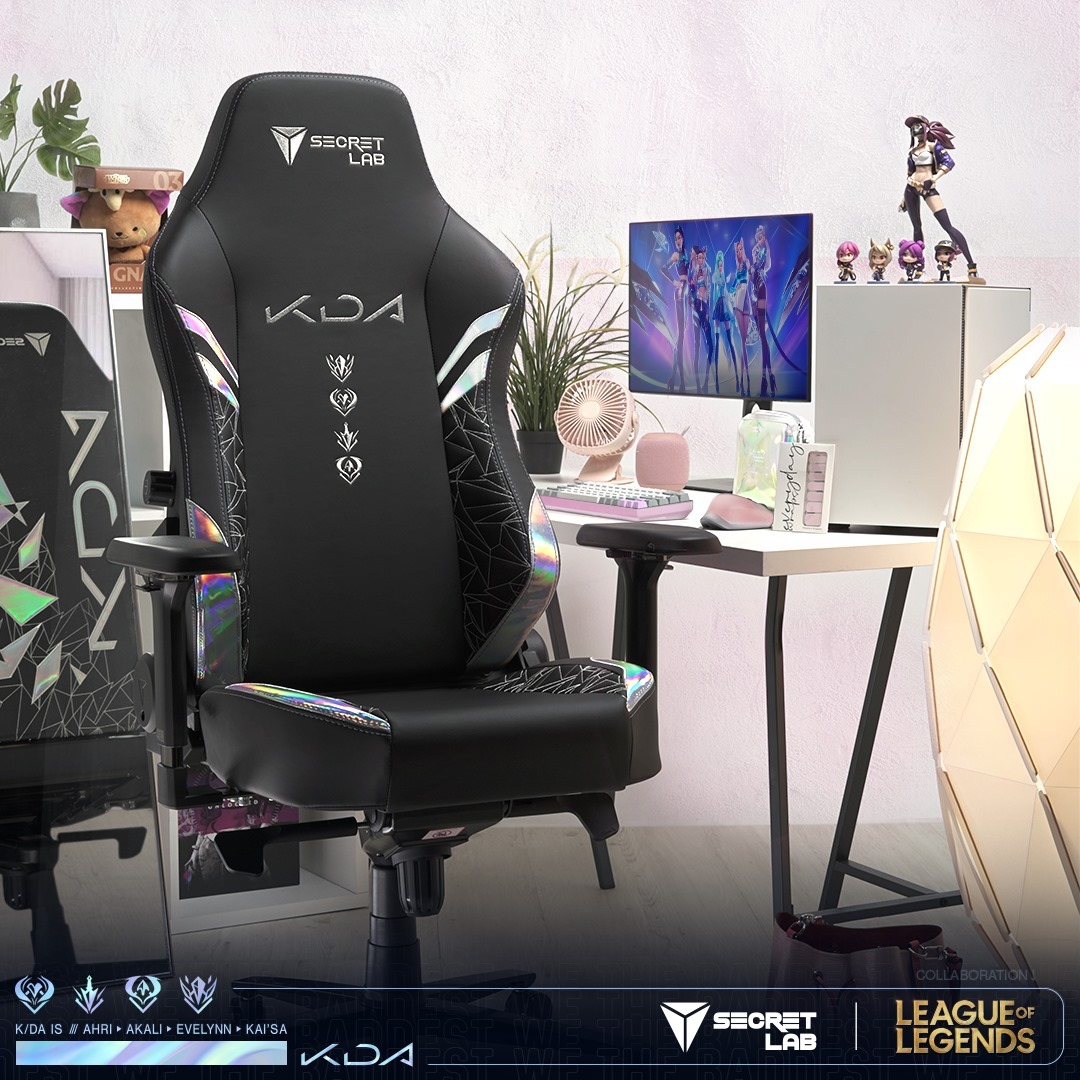 Groove to the chart-topping beats of virtual pop group K/DA with the Secretlab League of Legends K/DA ALL OUT Edition gaming seat. Featuring a stunning, iridescent leatherette, unique fractal patterns and the insignias of all four band members, it'll help you outshine the competition, whether you're hard at work or pushing the enemy back to their base.
Discover the complete Secretlab League of Legends collection here.