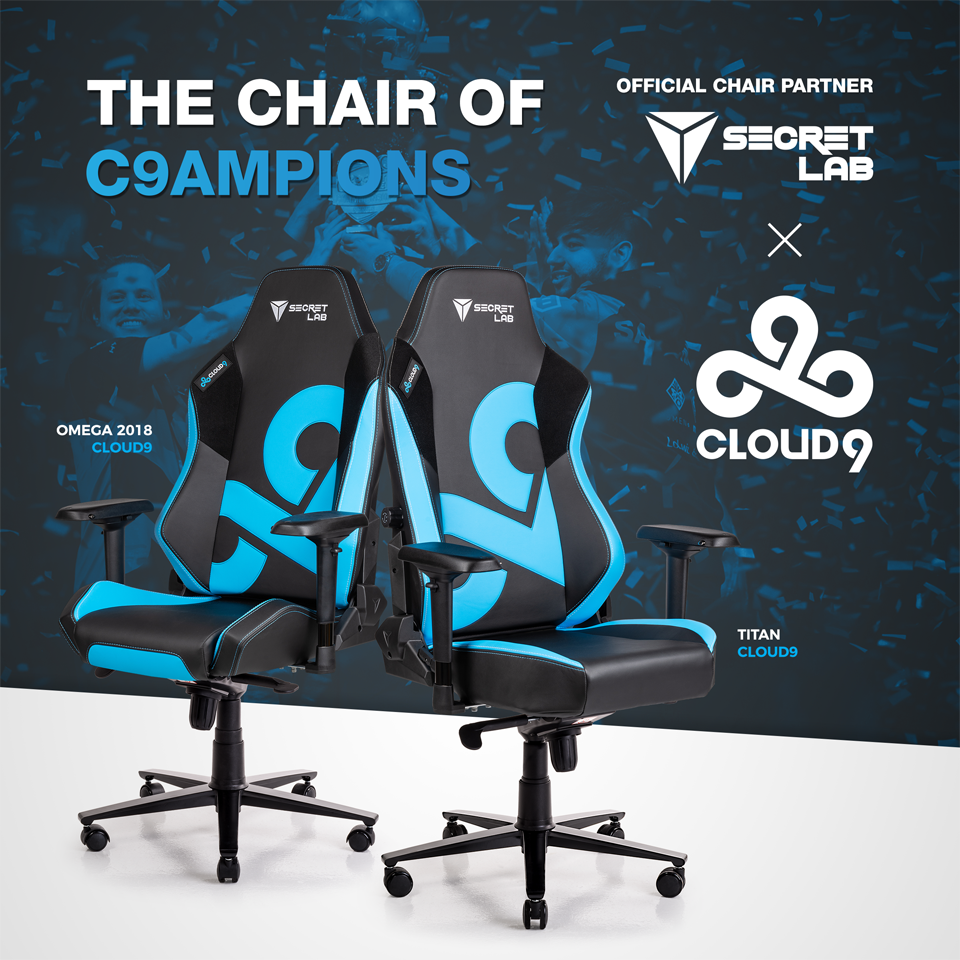 UNITED STATES, NOV 18, 2018: Esports organisation of the year Cloud9, also the most valuable¹ in the world, today announced a partnership with international gaming chair specialist Secretlab.
The official tie-up makes the company the official gaming chair partner of Cloud9 and its 17 global teams across a range of titles, including League of Legends, Counter-Strike: Global Offensive, Fortnite and Rocket League, in which just last week Cloud9 clinched the world championship, adding to an already full year of successes.
The two brands also launched a new line of co-designed Cloud9 x Secretlab edition chairs, based off of Secretlab's award-winning OMEGA 2018 and TITAN models. The jointly-branded OMEGA 2018 and TITAN chairs will be available immediately for direct purchase on Secretlab's website (https://secretlab.co/c9).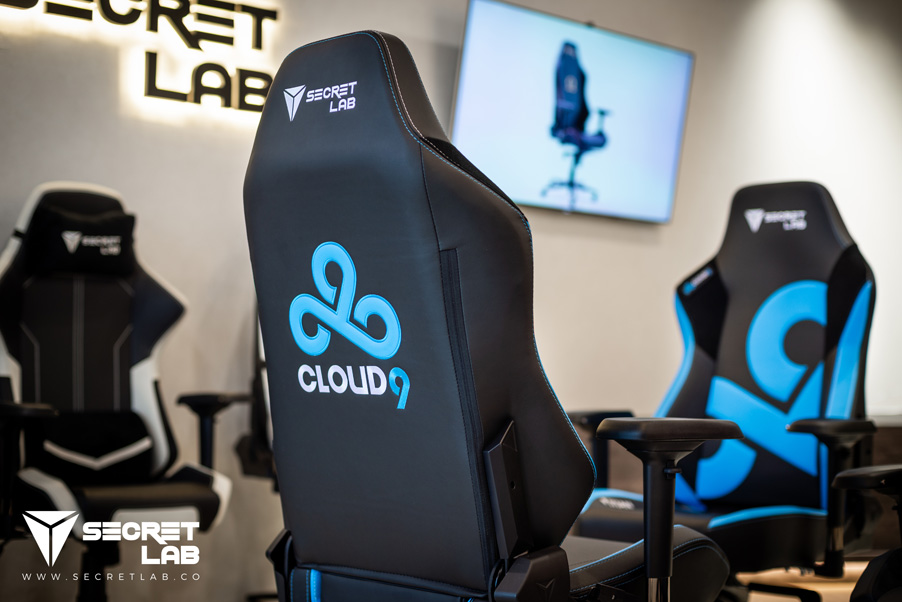 The Cloud9 OMEGA 2018 and TITAN editions will feature an exclusive velcro patch design, which will allow fans to collect official C9 patches and customize their Cloud9 Secretlab chair to their heart's content. Official C9 patches will be available soon from the Cloud9 shop: https://store.cloud9.gg/
The C9 special edition line will also come with all the respective award-winning features of the OMEGA 2018 and TITAN models—such as the multi-tilt mechanism and four-directional armrests, as well as the velour memory-foam lumbar pillow and inbuilt lumbar support system respectively—to provide ample support and cushioning for long hours of seating.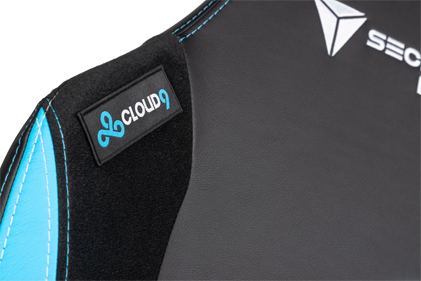 Ranked as the most valuable esports company by Forbes earlier this year, Cloud9 was also named the Esports Organization of the Year at the 2018 Esports Awards for an unparalleled year of championship wins. Just hours before the award ceremony, its Rocket League team clinched the Rocket League world championship. That victory was only the latest success in a year full of them; earlier this year their Overwatch team, London Spitfire, triumphed in the inaugural Overwatch League, and their Counter-Strike: Global Offensive (CS:GO) counterparts made history as the first NA team to win a major tournament at the ELEAGUE Boston 2018 Major.
At last month's League of Legends (LoL) World Championships—a gruelling 2.5 week tournament featuring the most skilled and fearsome LoL teams from all over the globe—Cloud9's LoL team won the hearts of fans worldwide with their grit and astute strategy to finish among the top 4 on the world's superstage.
Cloud9 also recently announced its Los Angeles 20,000 to 30,000 square feet training facility and home base is set for completion in 2019, where it will also be fully outfitted with Secretlab's award-winning chairs. All of C9's teams will train at the facility, which will also house the organisation's managing staff, sports psychologists, physical therapists, and chef.
Said Ian Alexander Ang, Secretlab's co-founder and CEO: "Cloud9 started later than many esports organizations out there, but thanks to the incredible spirit from their core management and players, they have in a short span of 4 years become the most famous and valuable¹ esports team in the world. This underdog story is one that we at Secretlab can absolutely relate to, as we have gone through a nearly identical situation in the chair industry. For the years ahead, we'll be supporting Cloud9's backs with our ultra-comfortable, award-winning chairs as they conquer further world championships."
Said Jack Etienne, Cloud9 CEO & Owner: "Secretlab caught our eye as they were making waves in the gaming chair scene. After trying their chairs out, we immediately understood what the fuss was about. We expect our equipment partners to be of the highest professional quality, and Secretlab's products matched our expectations in spades, which was why we decided to partner with them. From here on out, our players will be training for and winning championships in the full comfort provided by the incredible Secretlab Cloud9 chairs."
About Secretlab
Secretlab was established in 2014, with the mission of providing every user with a top-quality gaming chair—each extensively designed and made with only highest-grade materials for incredible comfort and unparalleled support. Today, over 100,000 satisfied users have upgraded their seating experiences in over 50 countries worldwide, alongside rave reviews from international media publications. And we're only getting started.
To learn more about us, visit www.secretlab.co, or follow Secretlab on our Facebook, Twitter (@secretlabchairs), and Instagram (@Secretlab) pages.
About Cloud9
Founded in 2013, Cloud9 has grown to become one of the most recognizable esports organizations in the world. With championships industry-wide, unmatched viewership hours, and extensive benefits packages for players and staff, Cloud9 prides itself on being the best in all categories. At this time, Cloud9 fields professional teams in League of Legends, Counter-Strike: Global Offensive, Overwatch, Fortnite, Rainbow Six Siege, Hearthstone, Super Smash Bros Melee, Clash Royale, Rules of Survival, H1Z1, Rocket League, and PLAYERUNKNOWN'S BATTLEGROUNDS. To find more information about Cloud9, visit http://www.cloud9.gg.