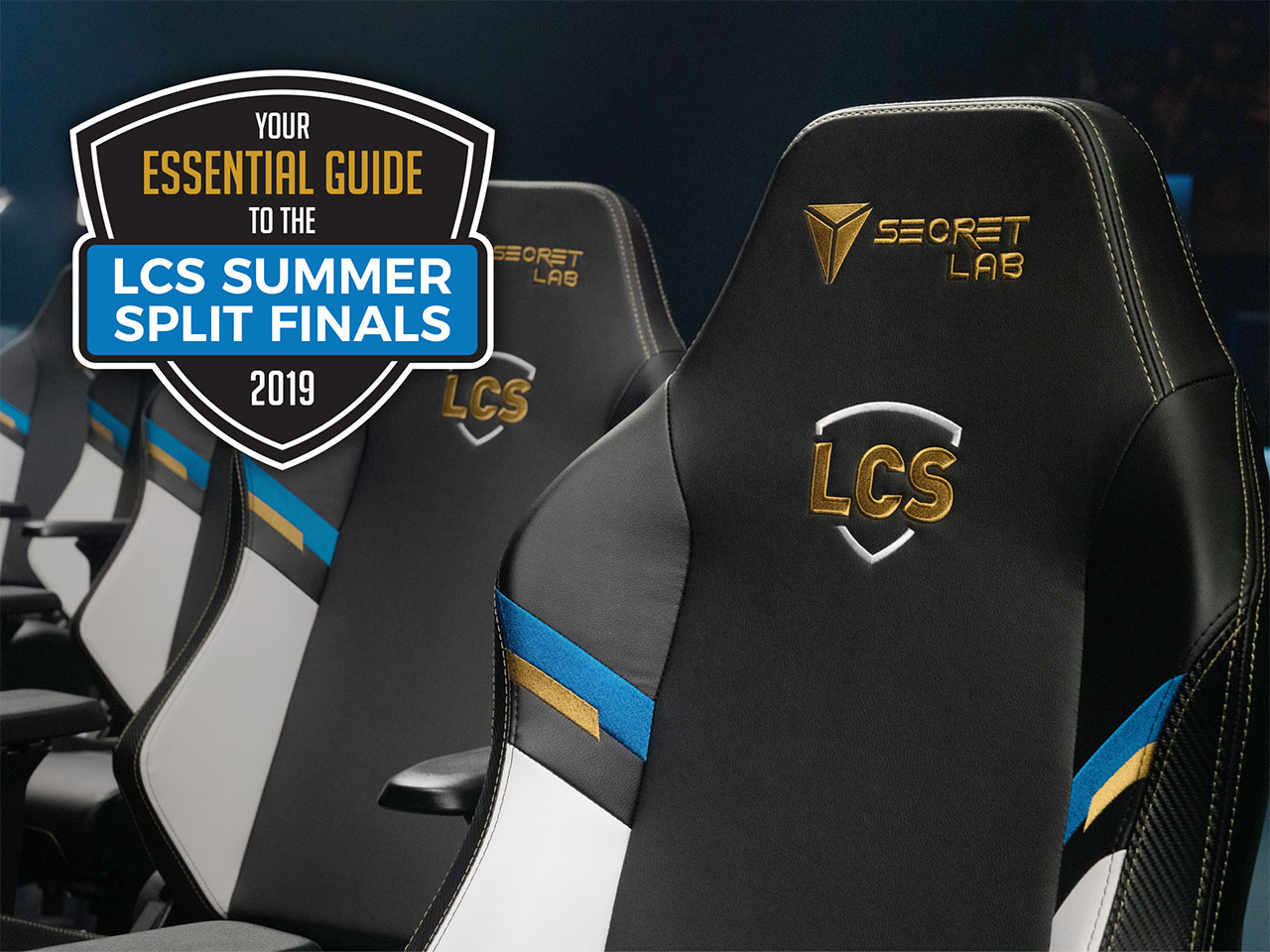 North America's best meet again to battle it out at the LCS Summer Split Finals 2019—for a chance at lifting the highly coveted Summoner's Cup at Worlds.
With LCS semifinalists and longtime rivals Team Liquid and Cloud9 successfully qualifying for Worlds, they now vie to be NA's #1 seed, while Clutch Gaming and Counter Logic Gaming also locking horns in the Third Place Decider for championship points that will allow for an easier route through the Regional Qualifiers.
With world-class comfort at/for their backs, all four teams can comfortably deliver the performances of their lifetimes, and here's all you need to know before the top-level action happens:
When is it happening?
Third-place match (Aug 24, 1pm PT):
Clutch Gaming

Counter Logic Gaming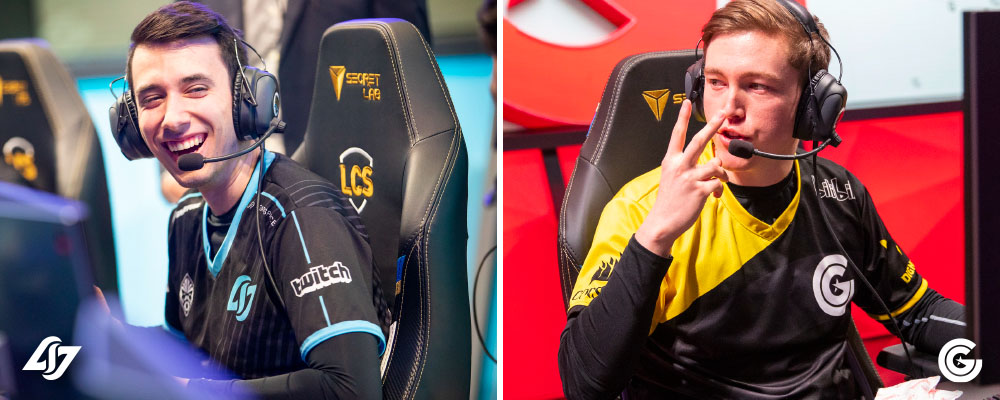 Finals (Aug 25, 1pm PT):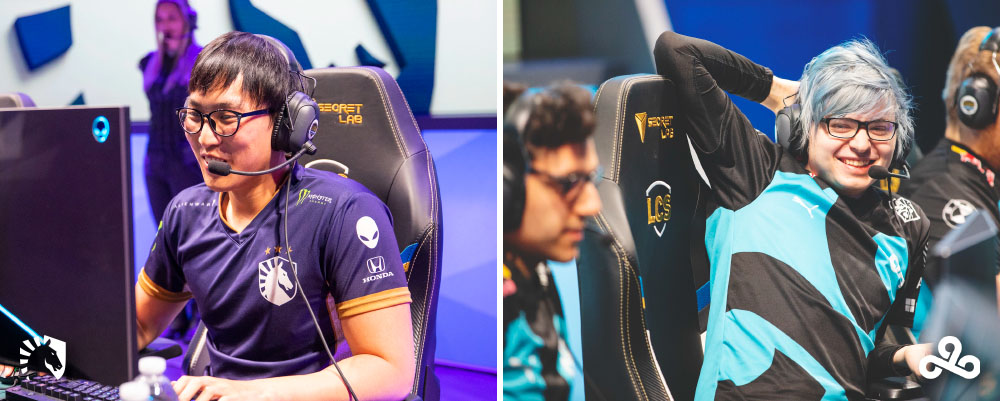 How do I watch?
The LCS Summer Split finals will be held in Detroit, US, with the venue for the main event at the Little Caesars Arena. Ticket information can be found on the official League of Legends Esports website.
Can't make it? No problem, watch the stream via the official LoL website and you can earn rewards, including a Secretlab OMEGA Golden LCS Edition chair.
What's at stake?
With Cloud9 and Team Liquid having already qualified for the LoL World Championships happening later this year, the winner of the LCS Summer finals will then take the mantle as North America's first seed (and likely an easier draw) at Worlds.
There's also a $200,000 prize pool to be battled for; spread out as such:
1st: $100,000

2nd: $50,000

3rd & 4th: $25,000
Plus, the title of North America's best team and being able to parade the 2019 LCS Summer trophy in front of all your onsite fans and those watching online from all over the world.
Secretlab is proud to be the gaming seat of choice for the LCS.