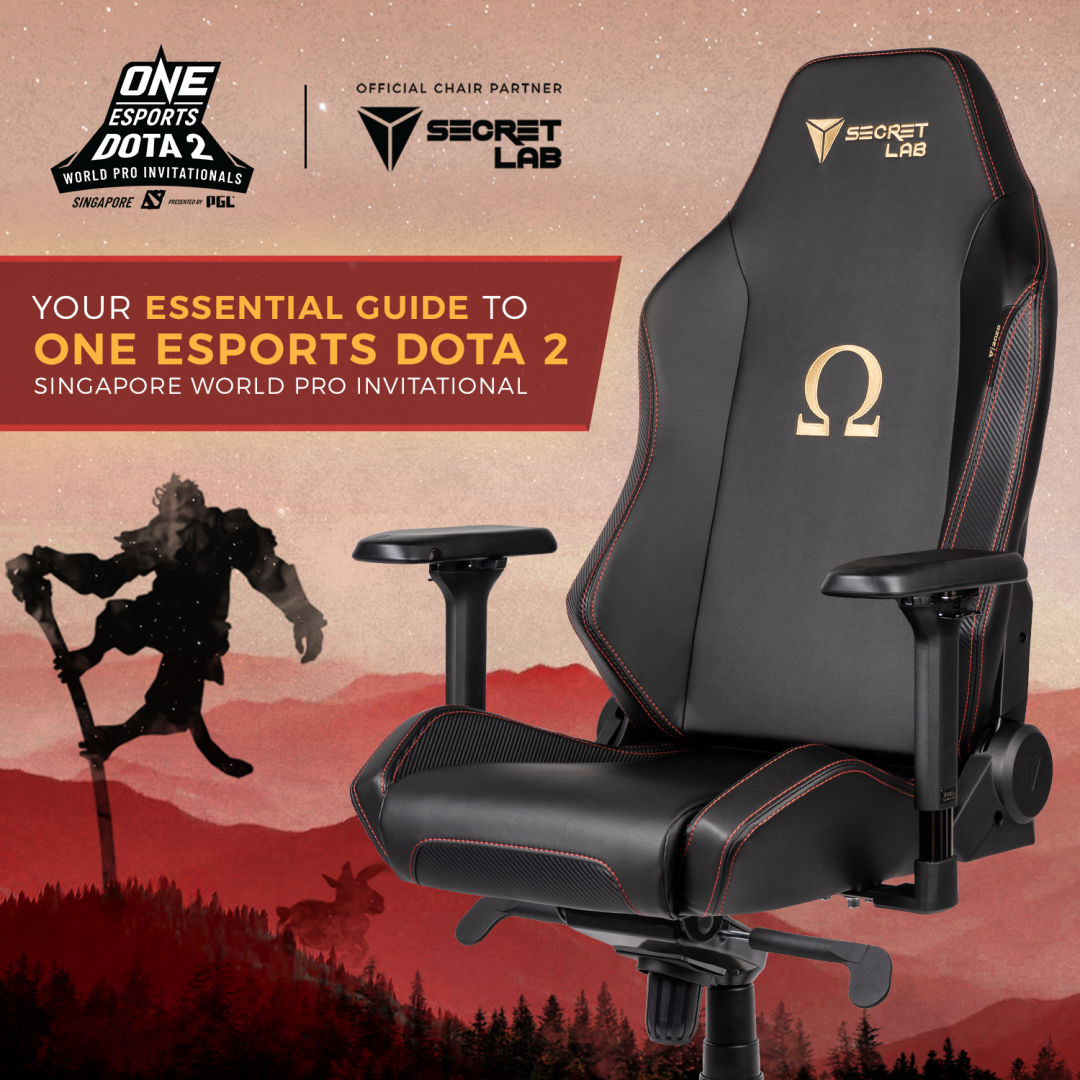 Cue the biggest Dota 2 tournament ever held in Asia—the ONE Esports Dota 2 Singapore World Invitational features 12 of the world's best Dota 2 pro teams, including the likes of Team Secret and PSG.LGD. 
With this being the first international tournament since the recent game-changing Outlanders patch, expect only the craziest meta picks and your favourite top pros going all out in finding their rhythm for the season—fully powered by award-winning comfort from start to finish.
Stay on top of the high-octane action that is to come with this essential guide, and get ready to witness a series of immortal-level plays and groundbreaking matches unlike any before.

When is it happening?
The group stages started on Dec 17 and will run till Nov 19 behind closed doors. The main event is open to the public, and starts from Dec 20 – 22.
Where do I go?
The ONE Esports Dota 2 World Pro Invitational is held in Singapore. The venue for the main event open to the public will be the Singapore Indoor Stadium.
Watch the live action here:
Alternatively, you have the option to kick back in a Secretlab chair and catch them via the livestream links below.
English 1 | English 2 | English 3 | Chinese | Russian 1 | Russian 2 | Russian 3 | 
What's at stake?
The ONE Esports Dota 2 Singapore World Pro Invitational's total prize pool is at a whopping USD$500,000.
1st: $200,000 

2nd: $100,000

3rd: $60,000

4th: $50,000
Who are the teams?
In addition to TNC Predator, winners of this season's first DPC Major, the all-star lineup includes 4-time Major winners Team Secret, as well as former TI winners and finalists Team Liquid, Evil Geniuses and PSG.LGD.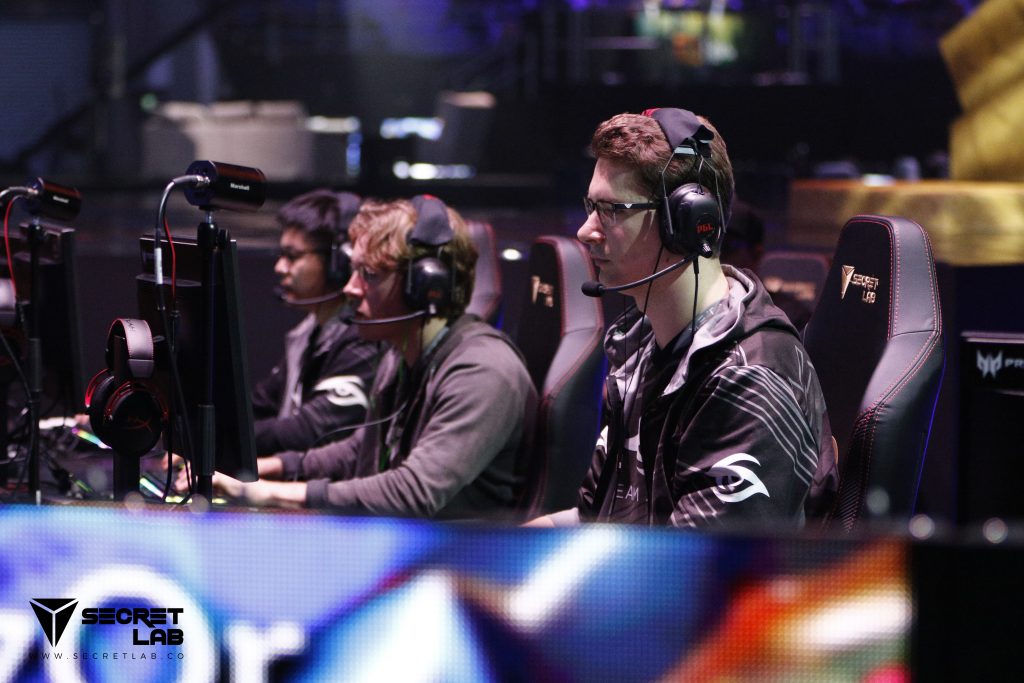 Twelve pro teams from around the world
Team Secret (EU)

Team Liquid (EU)

Alliance (EU)

Virtus.pro (CIS)

Gambit Esports (CIS)

Natus Vincere (CIS)

J.Storm (NA)

Evil Geniuses (NA)

Vici Gaming (CN)

Team Aster (CN)

PSG.LGD (CN)

TNC Predator (SEA)
Format
Group Stages (Dec 17 – Dec 19):
Twelve teams are split into two groups of six teams, playing in a Best of 2 round robin format.

Top two teams from each group will advance to the upper bracket of the playoffs.

3rd and 4th place teams advance to the Lower Bracket.

Bottom two teams from either group are eliminated.
Tiebreaker rules apply in this tournament as follows:

Direct points between tied teams (Head-to-head)
Neustadtl Score
Number of wins overall
Number of wins between tied teams
Time coefficient
Main Event (Dec 20 – Dec 22):
Double-elimination format. 

Lower Bracket Round 1 is Bo1. 

All other games except the Grand Finals and Lower Bracket Round 1 are Bo3. 

Grand Finals is Bo5.
Secretlab
is proud to be the official chair partner for the ONE Esports Dota 2 Singapore World Pro Invitational.