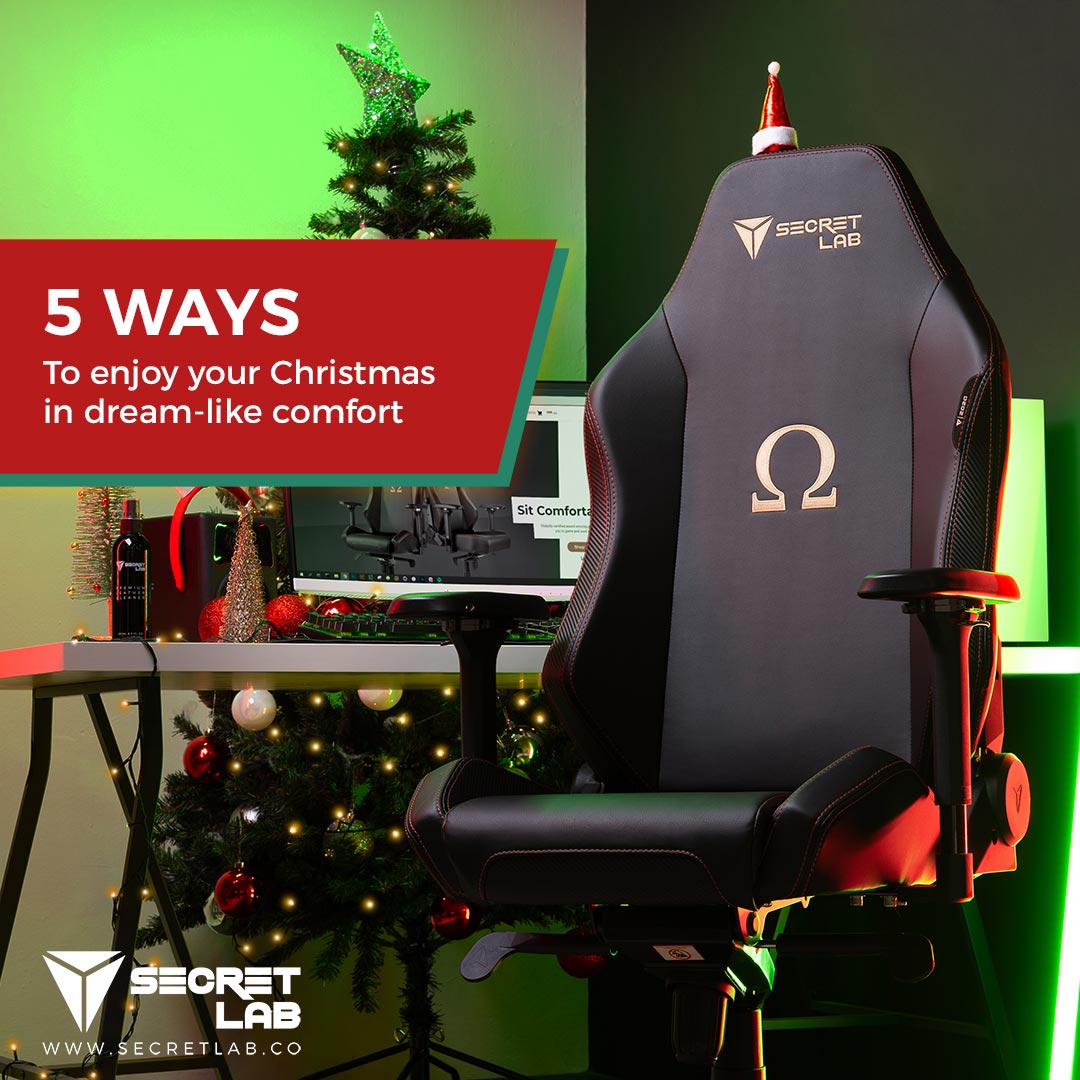 Christmas is almost here. It's been a tough year for everyone, and you absolutely deserve a break.
So here's how you treat yourself to the comfiest Christmas yet with your Secretlab chair:
1. Run a marathon. A gaming marathon.
Hit the brakes on the rat race and unwind in game, all while backed by award-winning comfort. From marathon-length raids in World of Warcraft: Shadowlands to a series of never-ending Dota 2 matches, make sure you've got a chair that keeps you well-supported and focused, no matter how many hours you're playing for.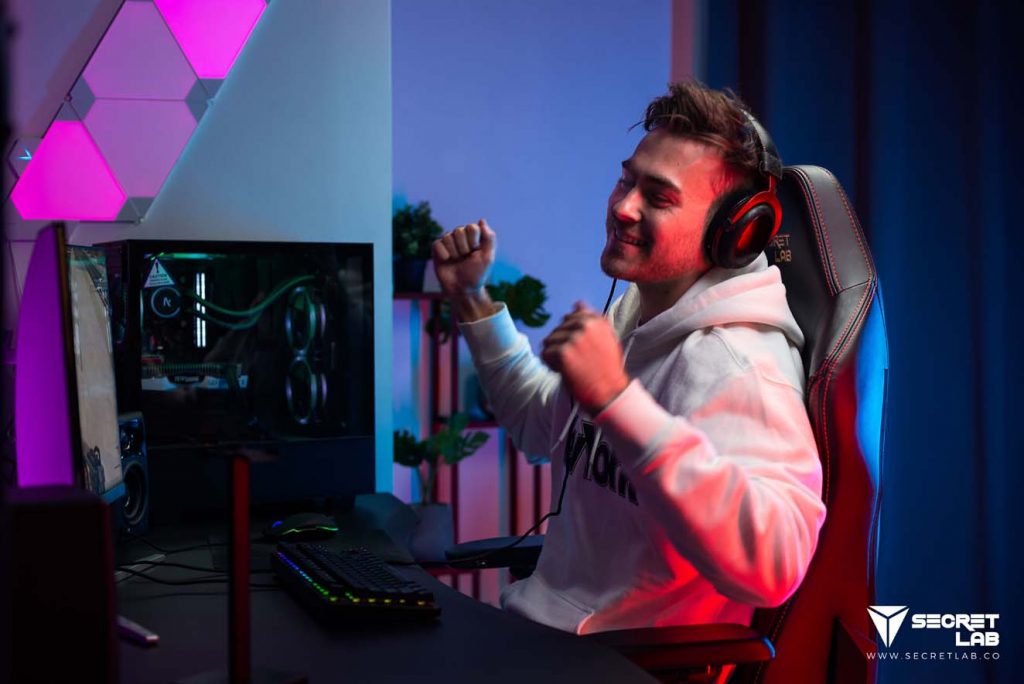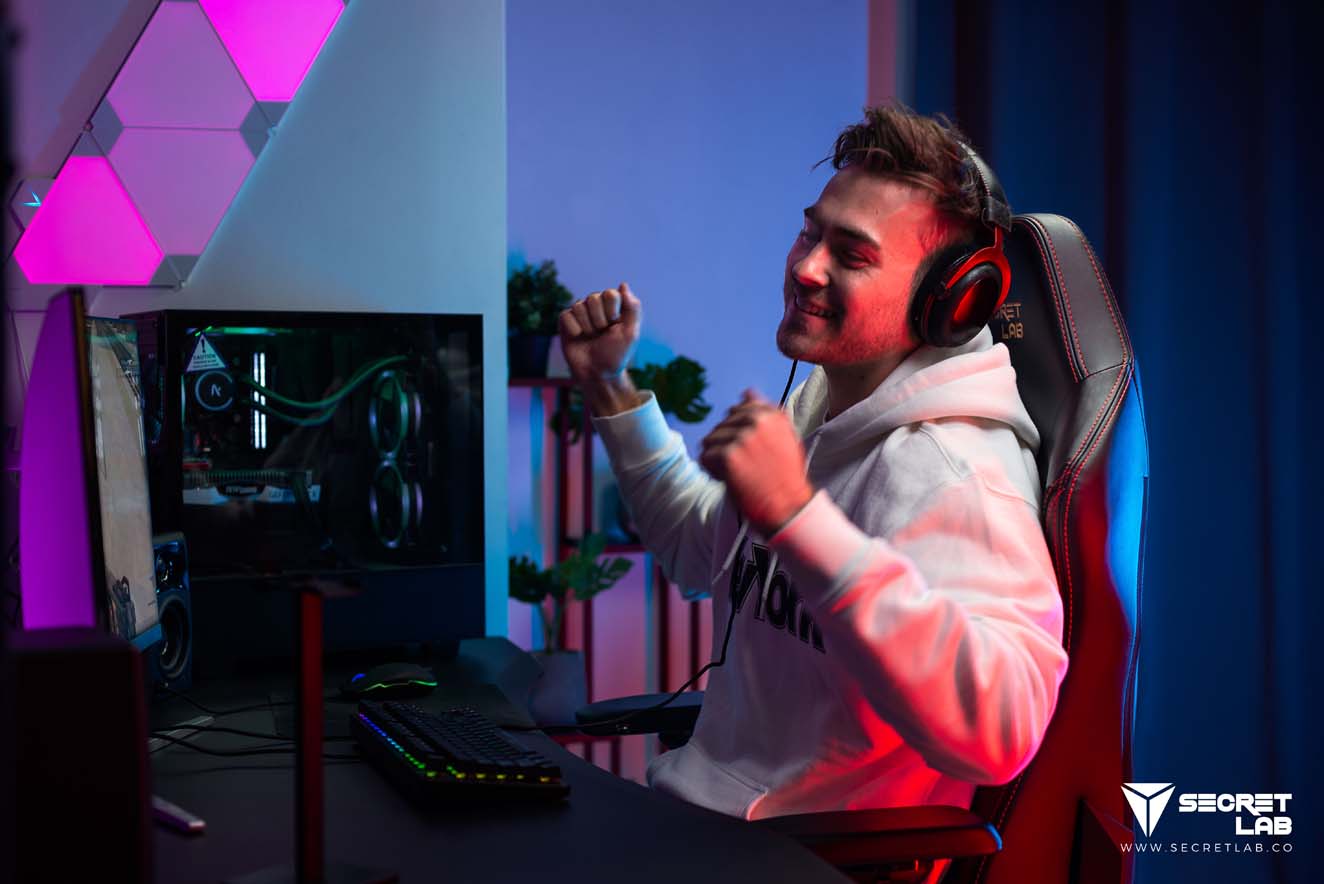 2. Go shopping, without ever leaving your chair.
Don't miss out on all the Christmas sales going on right now. The best part? You can pick up a gift for yourself, or your loved ones, without ever having to leave the comfort of your seat. And if you're looking for something to buy, we have some ideas.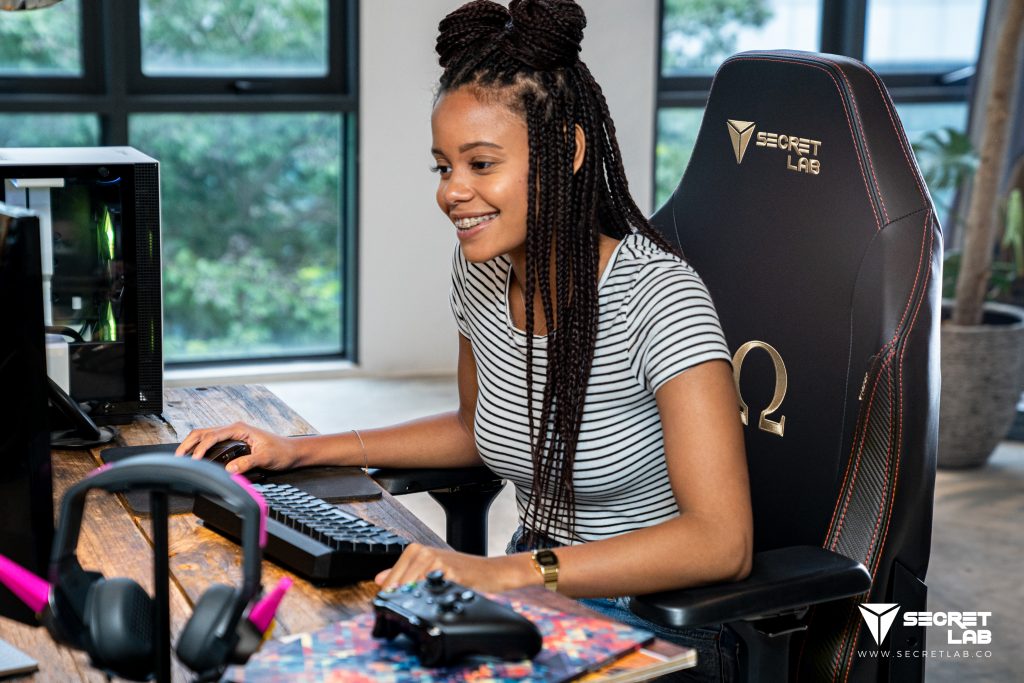 3. Put on a good movie.
Grab some hot chocolate and marshmallows and get ready to snuggle. Your home is probably more comfortable than any movie theater. Kick back and relax at your desk, or wheel your Secretlab chair out to the living room — you'll be enjoying a first-class sitting experience either way.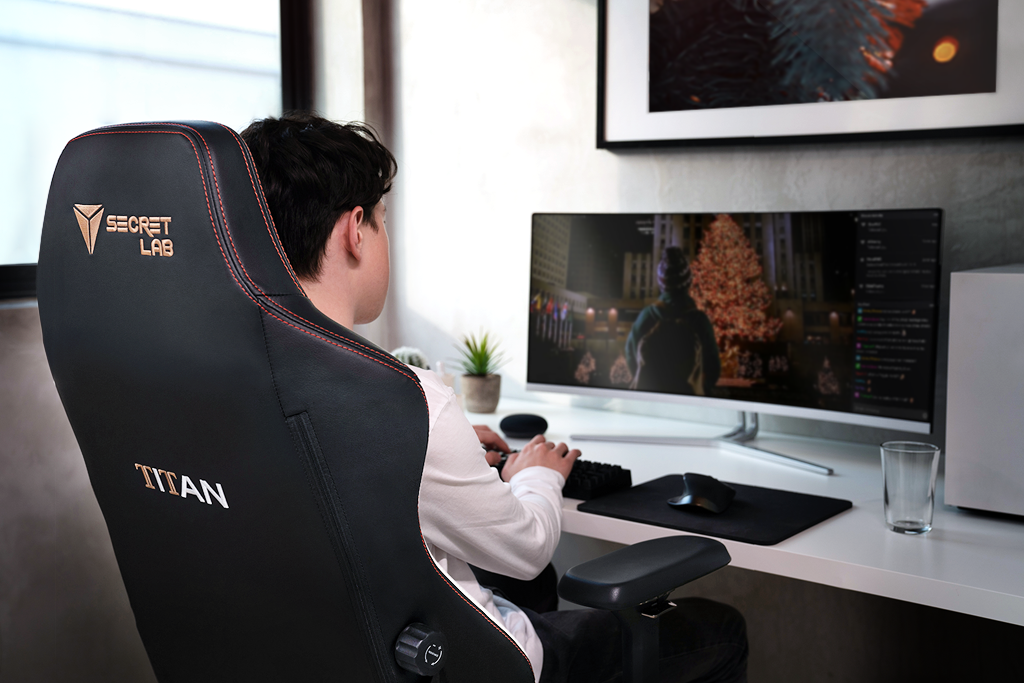 4. Tune in to your favorite Twitch streamers.
Don't like holiday movies? That's okay. There's still plenty of entertainment to be had with streamers like Dr. Lupo, or even some competitive esports action where the stakes are higher than ever.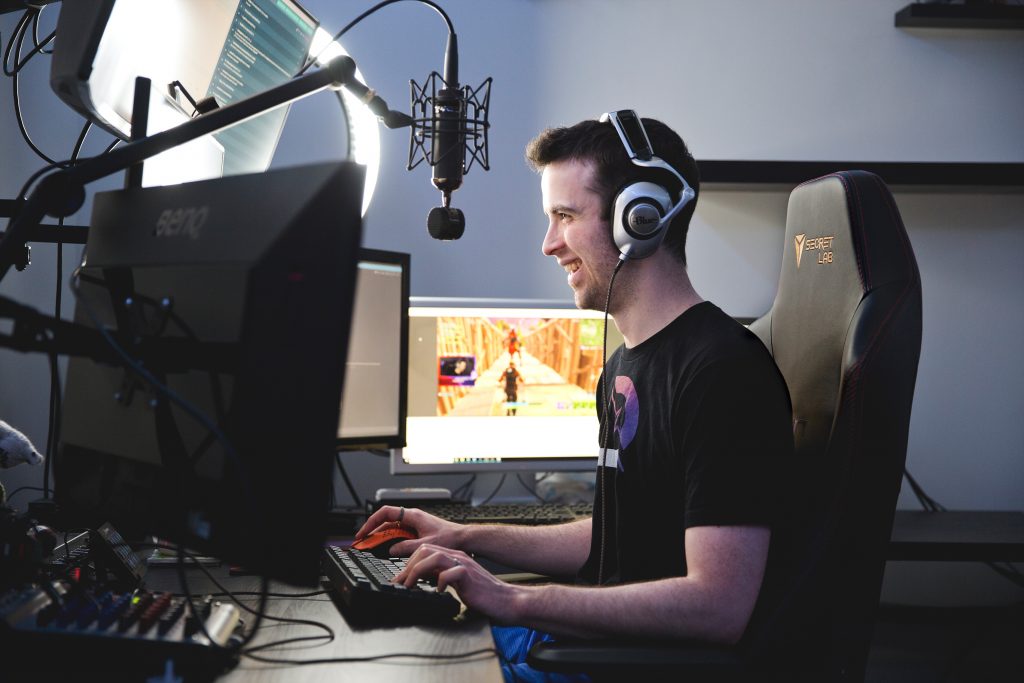 Photo courtesy of Dr Lupo.
5. Rest and recharge for the new year
As the year winds down, it's time for some much-deserved R&R. Pull up the recline lever on your Secretlab chair — you don't need to bother hauling yourself to bed — and experience comfort so incredible, it's the stuff of dreams.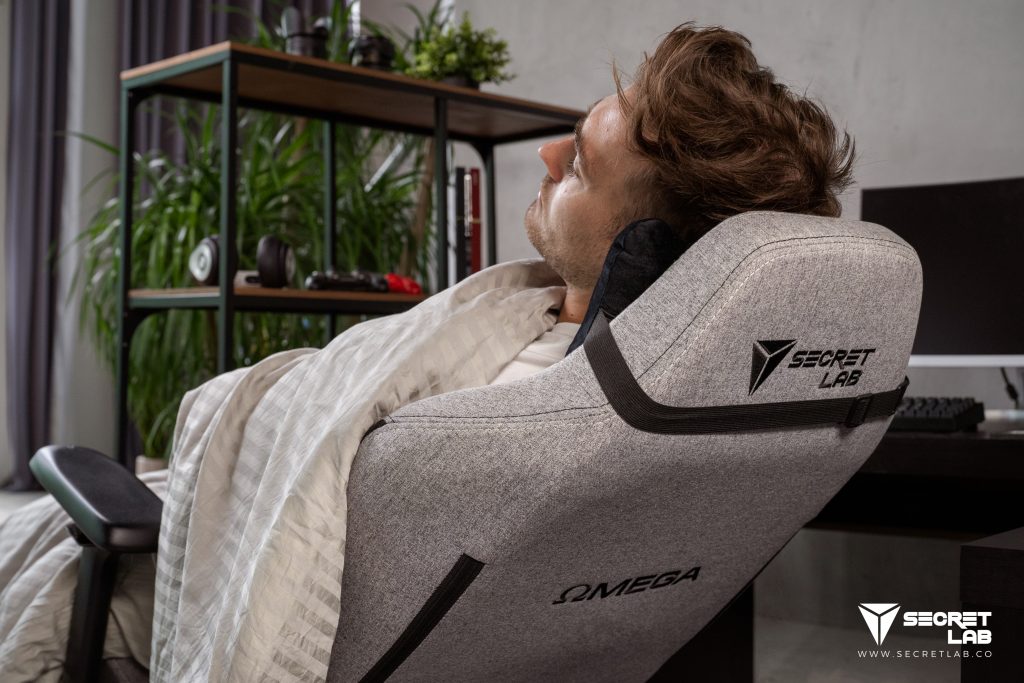 But…
If you really have to leave and go for a short getaway this festive season, that's okay. World-class comfort can still stay with you. The Secretlab Signature Memory Foam Neck Pillows and Secretlab Signature Memory Foam Lumbar Pillows are great travel companions. Your long plane rides and road trips just got incredibly more comfortable.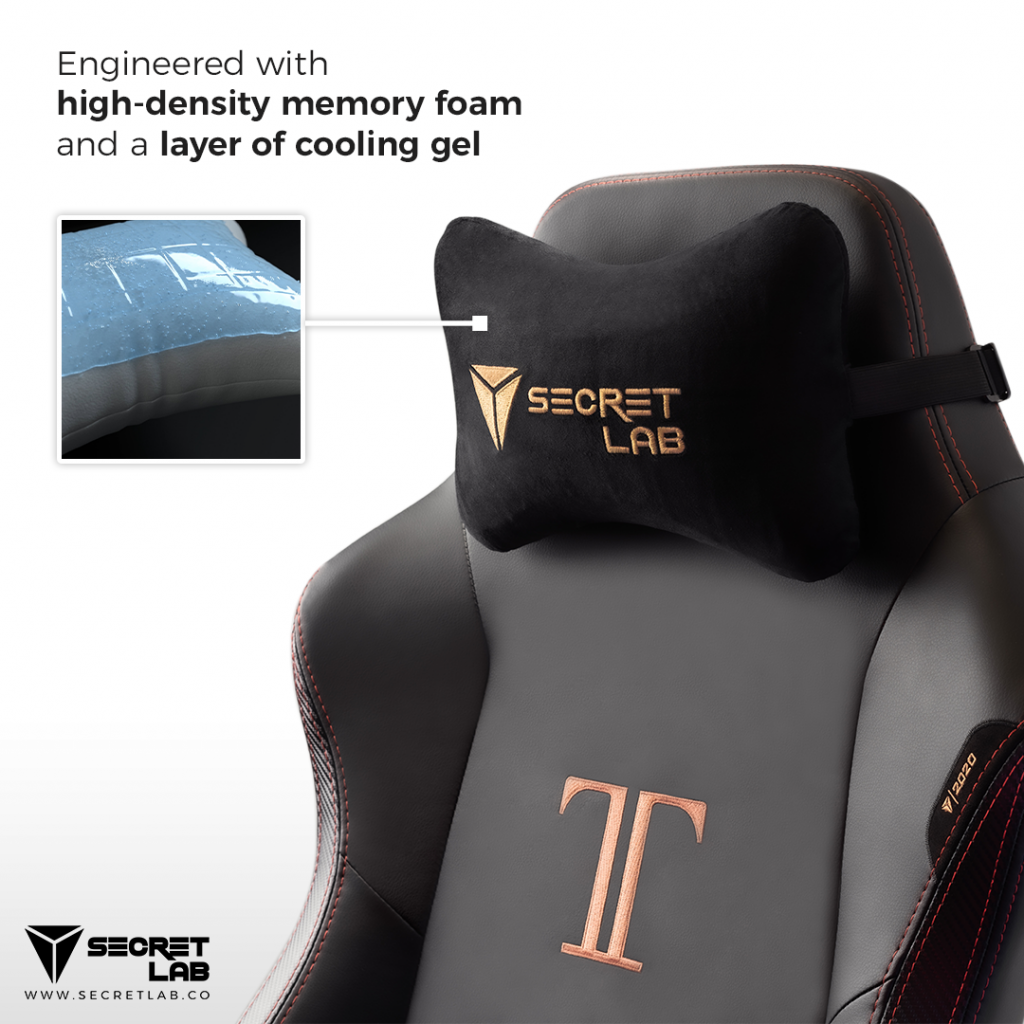 Also, if you need inspiration on how your setup should look like this festive season, we've got you.