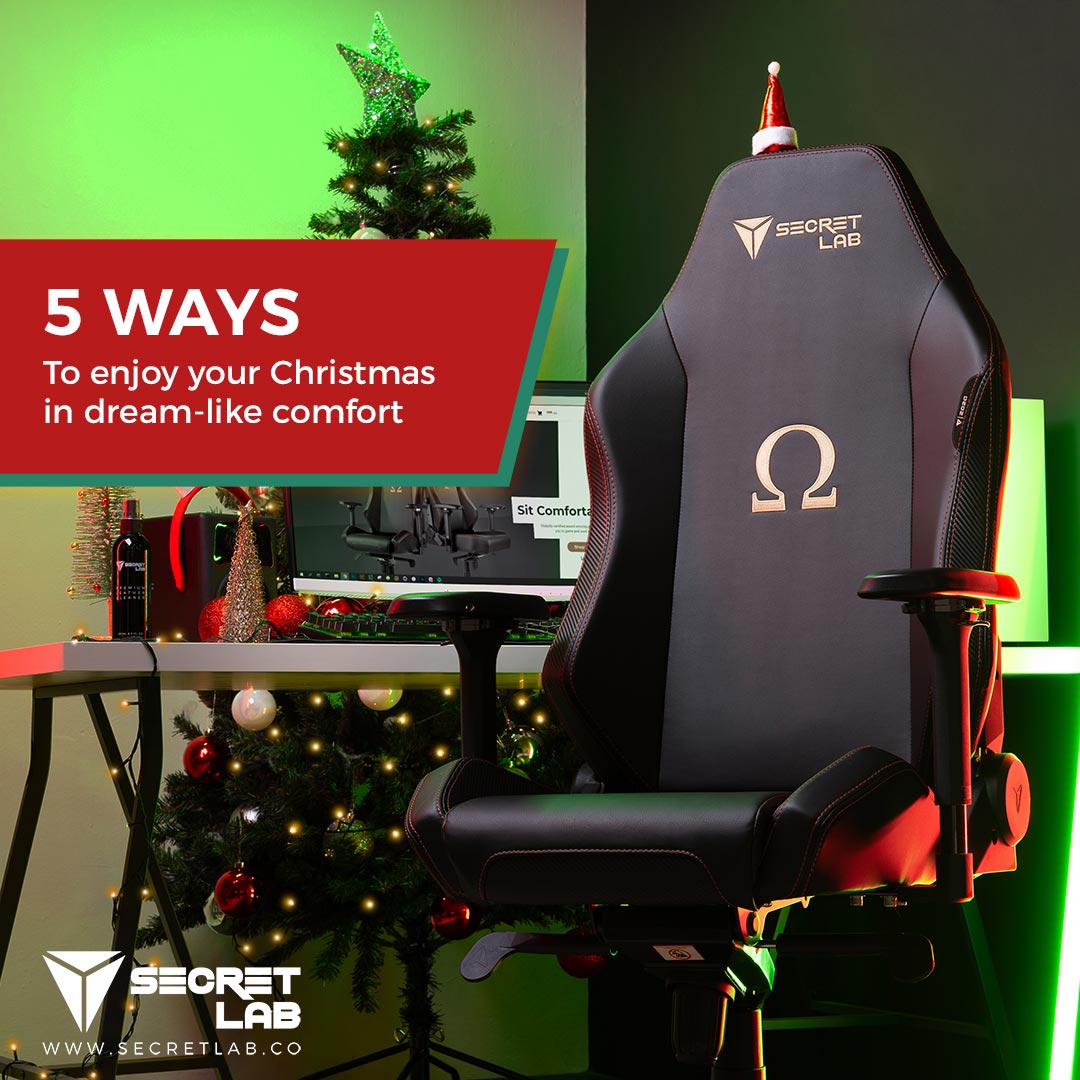 It's almost Christmas. You've spent almost the entire year grinding away, and feel like you've earned a deserved break.
So here's how you treat yourself to the comfiest Christmas yet with your Secretlab chair:
1. Go for a marathon. A gaming marathon.
It's Christmas. There isn't a better time to hit the brakes on the rat race, and take a year's worth of slog out on your gaming rivals.  Whether it's endless WoW Classic queuing or a chain of 70-minute Dota 2 matches, do it in award-winning comfort that keeps you refreshed no matter how many hours your well-earned gaming marathons go on for.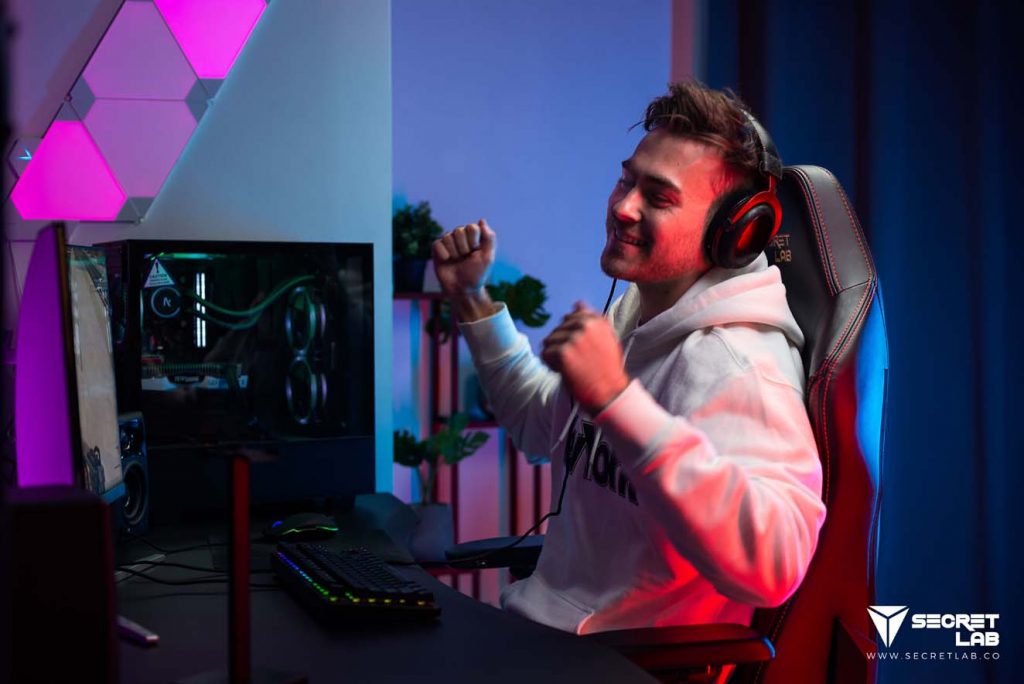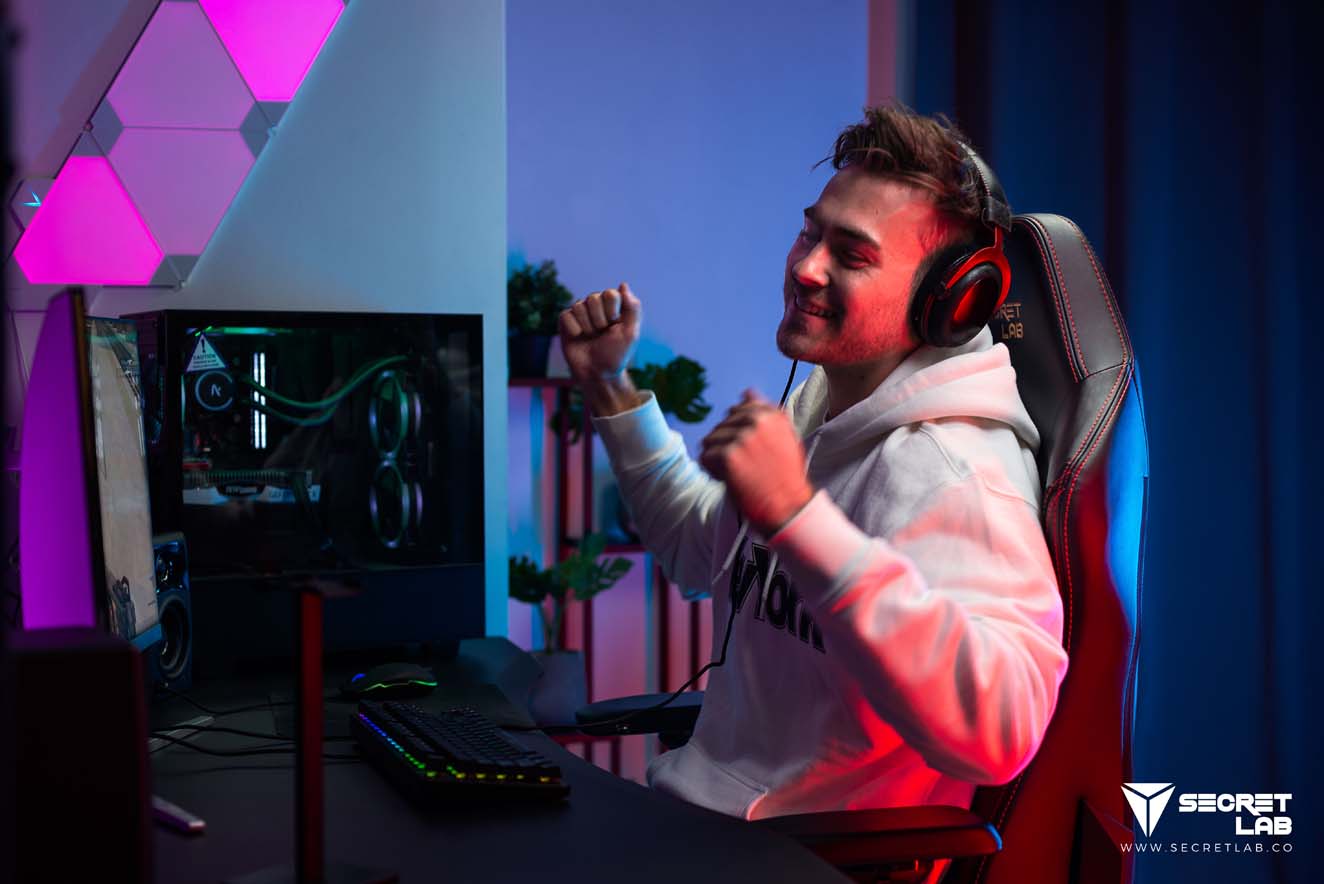 2. Go shopping, BUT without having to get up.
Christmas sales are now online. Literally. Thankfully with a genius invention known as the 'World Wide Web', your last minute gift shopping (especially for yourself) can be done anywhere without even having to leave the comfort of your seat—which to us is still the best gift of them all.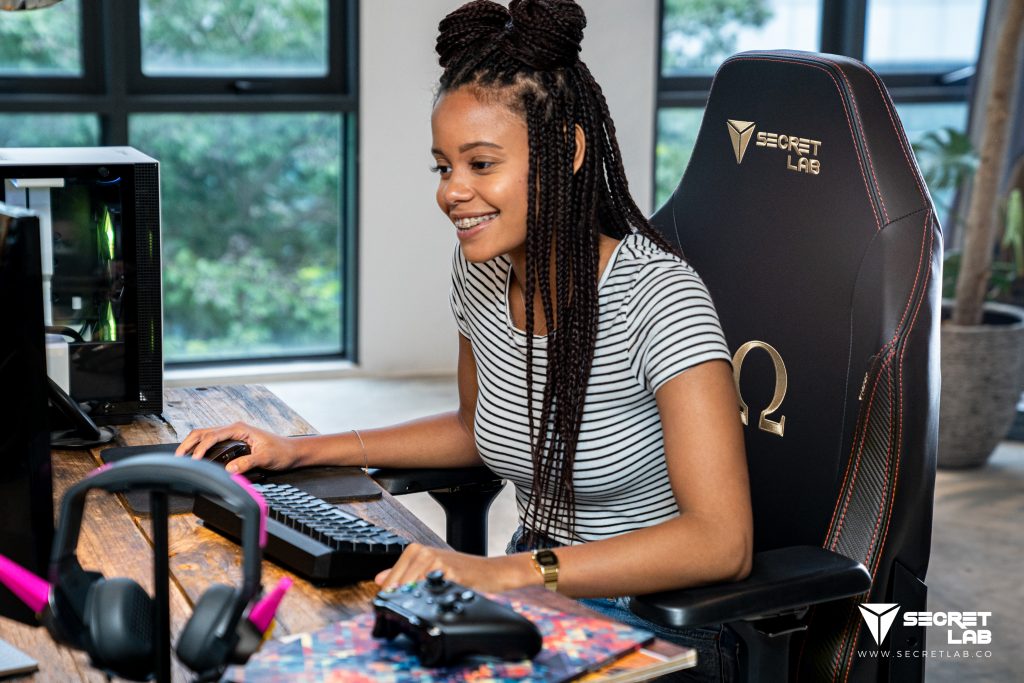 3. Watch a movie, or two, or more. In world-class seats.
There is no better opportunity to huddle, snuggle and indulge in the latest TV shows or movies in the comfort of your own home. Be it at your gaming station or in the living room (pro-tip: Your Secretlab chair can easily and smoothly be wheeled out), upgrade yourself to a first-class sitting experience.
4. Or…support your favorite Twitch streamers.
Feeling like a grinch toward Christmas-themed movies? Never mind because there's always action on the channels of your favorite streamers (like Dr. Lupo). Or keep yourself on the edge of your seat with competitive esports action, such as the upcoming ONE Esports Dota 2 Singapore World Pro Invitational.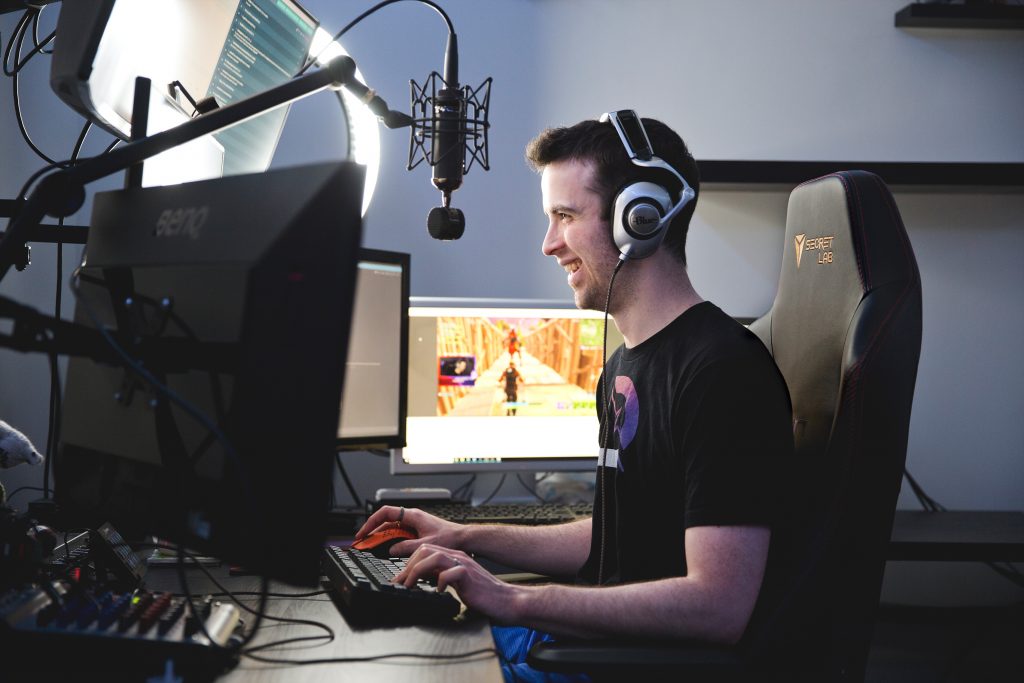 Photo courtesy of Dr Lupo.
5. Rest and recharge for the new year
Hey, a new year approaches. Surely you deserve the most comfortable R&R in preparation for another year.  So, hit the recline lever on your Secretlab chair—your bed's probably too far away anyway—and experience comfort that's more than just a dream.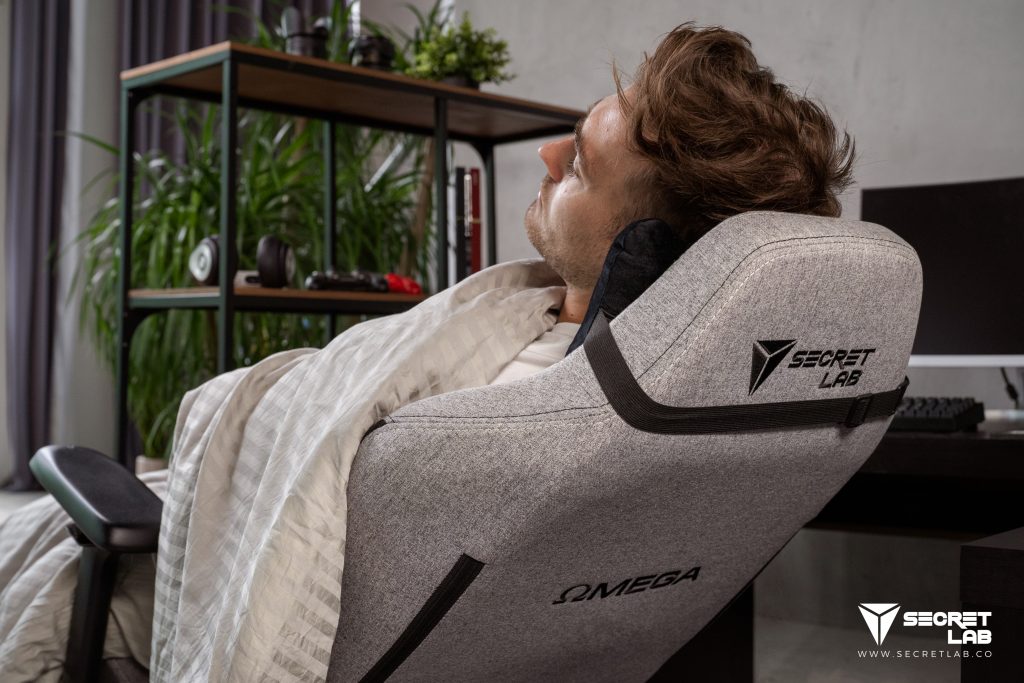 But…
If you really have to leave and go for a short getaway this festive season, that's okay. World-class comfort can still stay with you. The Secretlab Signature Memory Foam Neck Pillows and Secretlab Signature Memory Foam Lumbar Pillows are great travel companions. Your long plane rides and road trips just got incredibly more comfortable.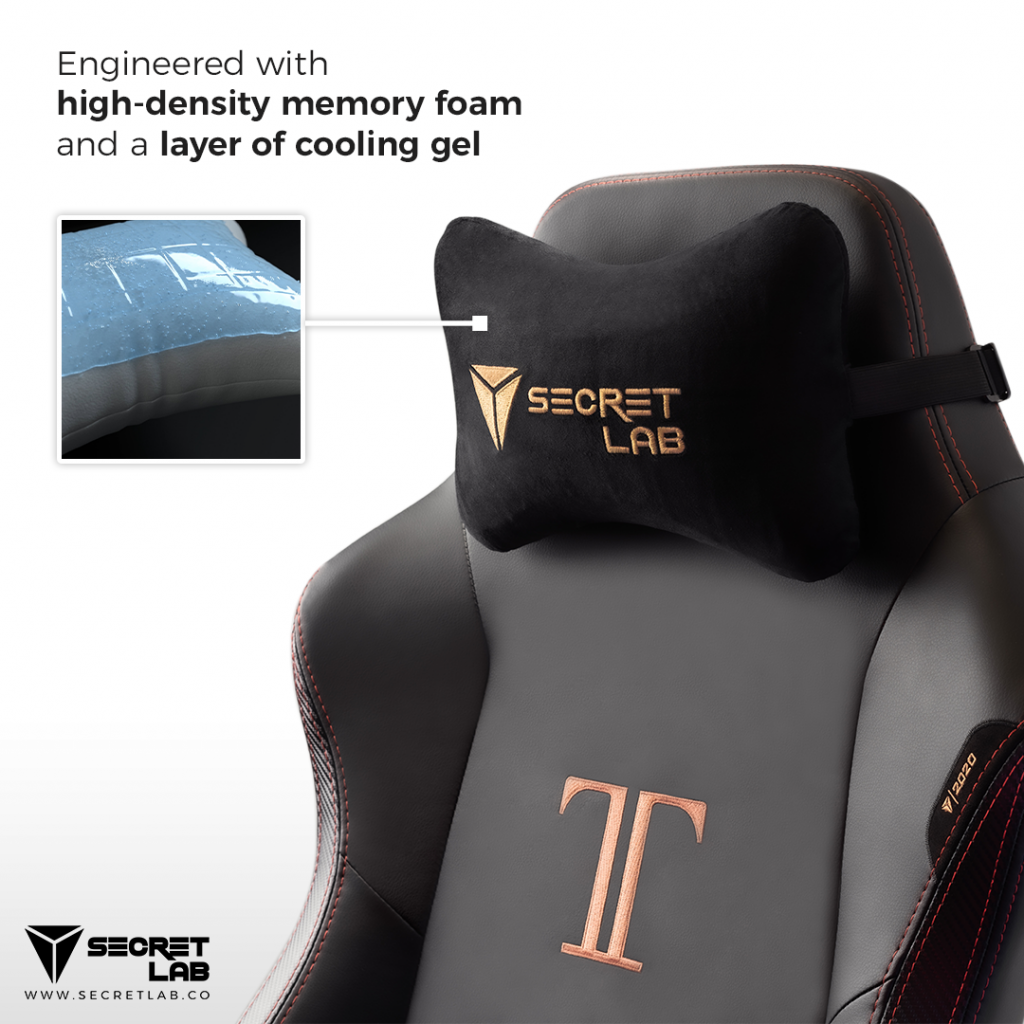 Also, if you need inspiration on how your setup should look like this festive season, we've got you.