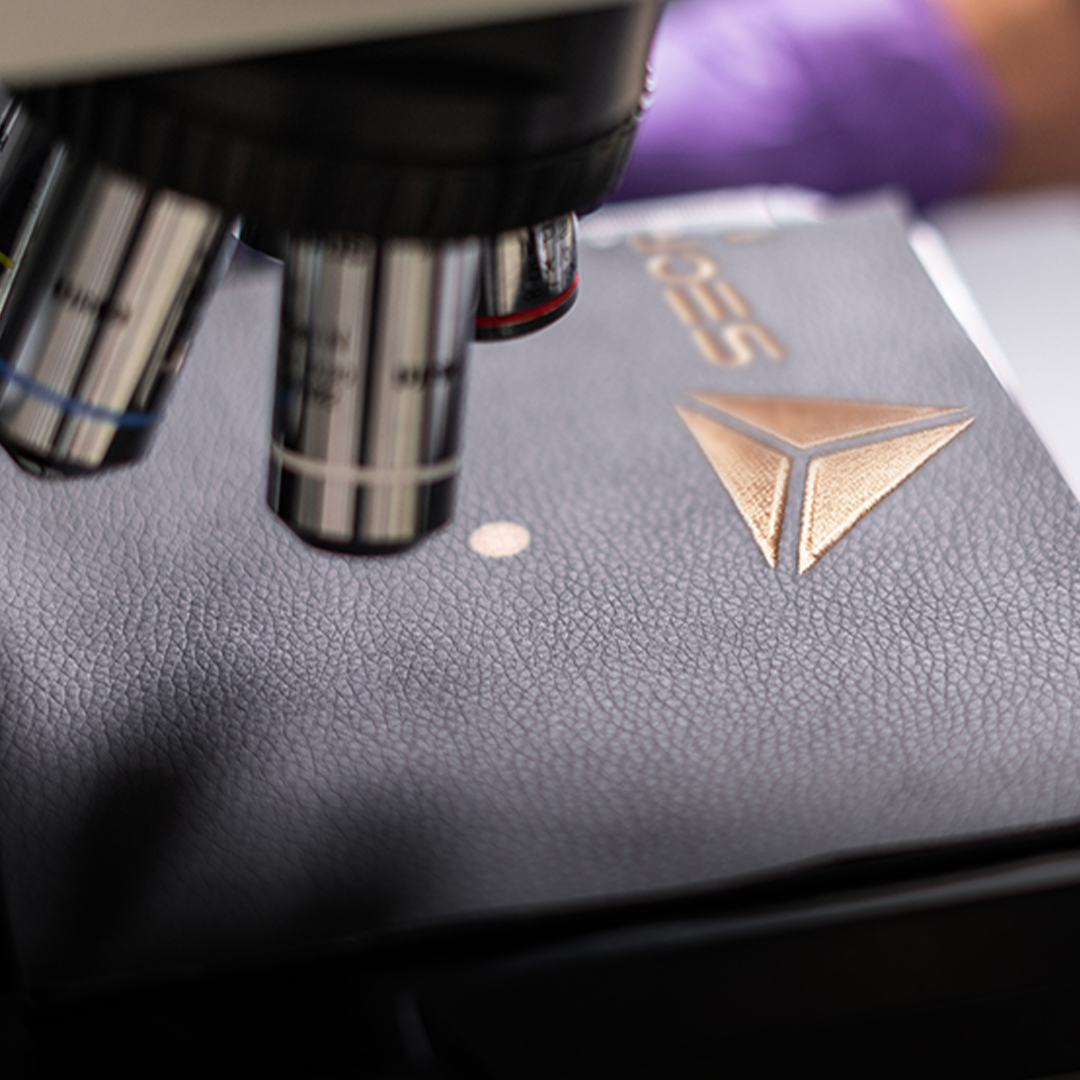 What do all those acronyms mean?
Gaming chair certifications can be confusing. With so many different acronyms, it's difficult to tell which ones matter and what they mean. In a nutshell, these certifications show that a product has been tested to meet a certain standard or requirement, such as durability or safety. It's our way of showing you that we care about offering products you can trust — we've worked with internationally recognized authorities to test and certify everything we design, so you don't just have to take us at our word.
Read on to understand what our gaming chair certifications really mean.
Are these gaming chair certifications required?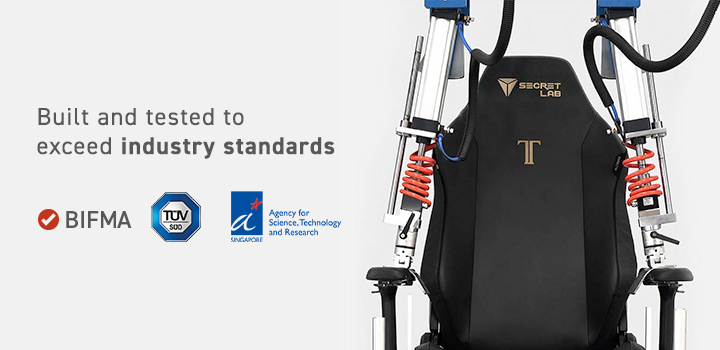 Mandated office chair safety and reliability certifications include ANSI, BIFMA and EN 1335-2. These include tests like forward and corner stability tests, sideways and rearward overturning, and more, and are the most common ones you'll see when buying furniture. From the design phase to pre-production testing and mass production, our gaming chairs are rigorously assessed at each stage to ensure they exceed the most exacting international standards.
In addition, our upholstery and patent-pending cold cure foam have passed fire safety tests, including BS 5852 as required in the EU and UK, and TB-117 in the US. Our chairs are also put through chemical compliance tests like REACH SVHC and Prop 65 to further ensure your safety.
At Secretlab, we're always innovating and working towards better experiences for our community. This includes surpassing industry-required certifications with custom-designed tests that subject our gaming chairs to conditions that go far beyond anything they'll experience over the course of their lifetime.
What extra tests do you do?
We carry out a series of stress tests on the upholsteries for our gaming chairs, including Secretlab NEO™ Hybrid Leatherette and SoftWeave® Plus fabric. These include tests for tensile and tear strength, abrasion resistance, flexing, color fastness, and more to ensure that our upholsteries continue to perform as they did on Day 1 even after years of use.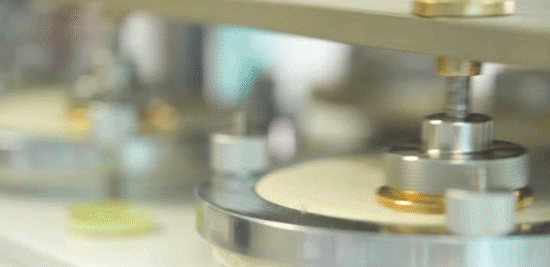 In fact, every component we design is given the same treatment. For example, when selecting the material to use for our patent-pending L-ADAPT™ Lumbar Support System, we tested the moisture content in various materials to ensure improved durability in the long term. The lattice design itself was also put through rigorous cycling loading tests of up to 120,000 cycles, while the adjustment knobs were tested for 20,000 cycles.
Similarly, all metal components in our chairs, including the frame of our seats, are put through tests to assess their structural integrity. And to ensure that everything continues to look and perform like new, they are subject to corrosion tests to check the quality of the finishing.
These aren't required by the law, which is why you'll find that we're one of the only ones that are voluntarily subjecting our products to conditions that are this harsh. The Secretlab TITAN Evo holds more certifications than any other gaming chair, and we are constantly working to raise the bar.
Learn more about our certifications and how we test.