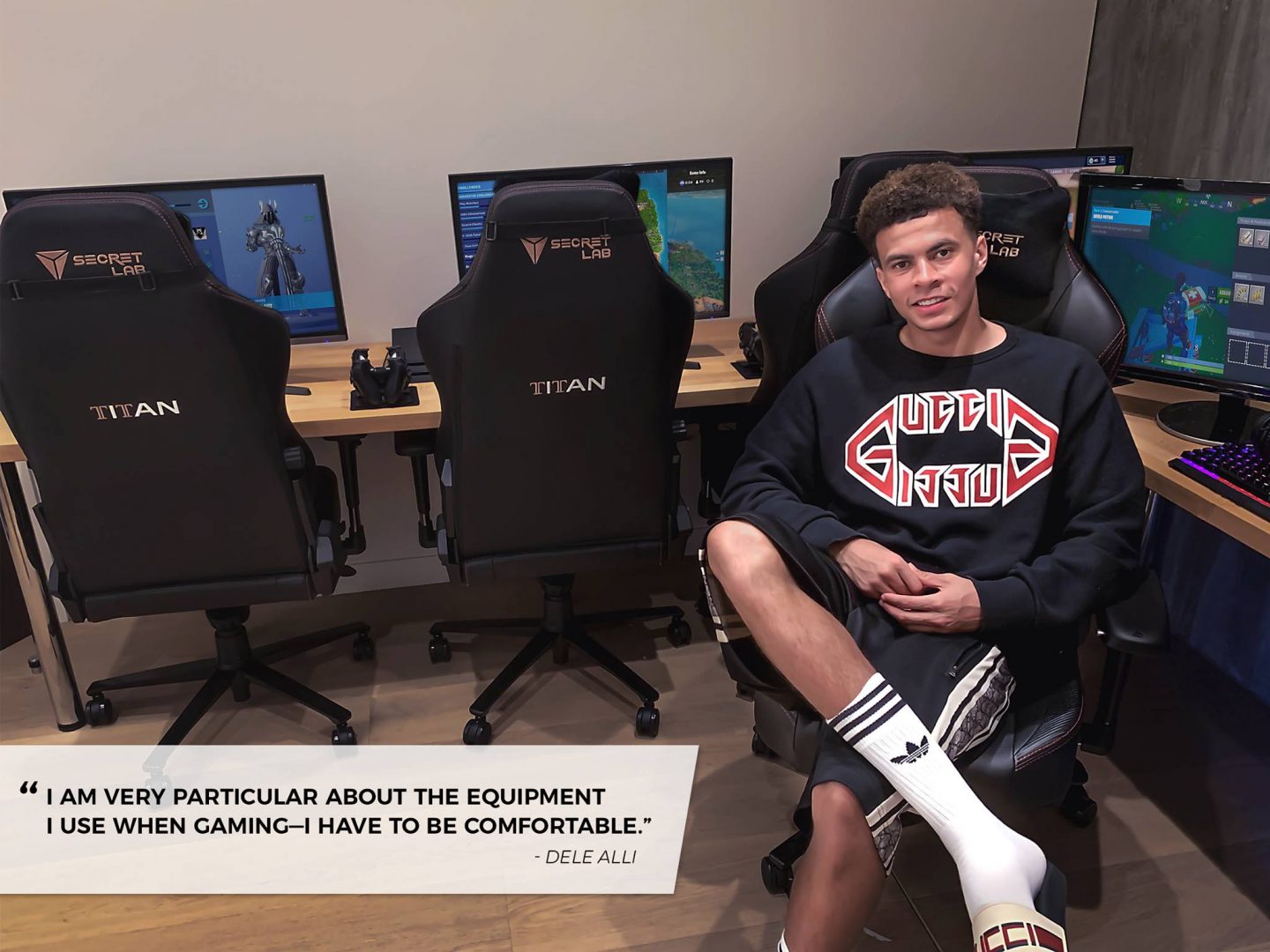 UNITED KINGDOM, MARCH 27—International gaming chair specialist Secretlab today announced a partnership with English Premier League football star Dele Alli as the England midfield sensation continues to expand his presence in the gaming scene.
Dele, who thundered a spectacular goal at the 2018 World Cup against Sweden to cement his world-class status on the international stage, is among the pioneers of top sporting athletes who actively stream while gaming. Just last April, Alli had whooping over 40,000 concurrent viewers tuned in to his Twitch channel just to watch him dismantle his opponents in Fortnite: Battle Royale.
Dele's love for gaming, even whilst on the football pitch, is also well-documented, having propelled a signature Fortnite dance move—the Floss—to global attention as part of his goalscoring celebrations at the 2018 World Cup.
Dele, 22, who was also named 21st in the 50 Most Marketable athletes by SportsPro, has also dominated the spotlight, most recently for his hand gesture challenge that broke the Internet.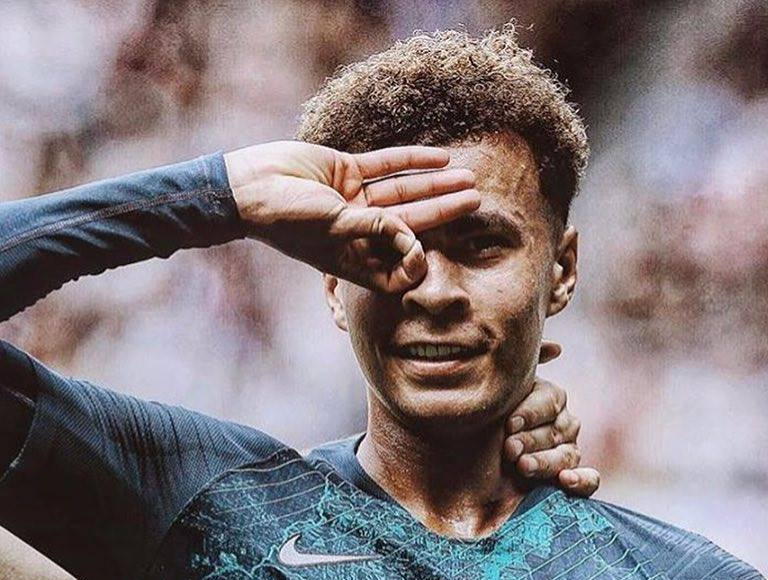 Said Dele: "I am very particular about the equipment I use when gaming—I have to be comfortable. That's why I am excited to partner with Secretlab. Their gaming chairs are made with great quality and can be adjusted to how I like to sit, this allows me to game as best I can!"
Ian Alexander Ang, co-founder and CEO of Secretlab, said: "Physical sports and video gaming are similar in nature, because they both involve competing and the will to self-improve. The perception that gamers only consist of nerdy boys in the basement is no longer true—it's become common to see many sportsmen playing games and vice versa. We want to be part of the movement to educate the public on this, and partnering with an elite sportsman like Dele is our way of doing so. That, and Dele really likes our chairs."

(Photos courtesy of Dele Alli)