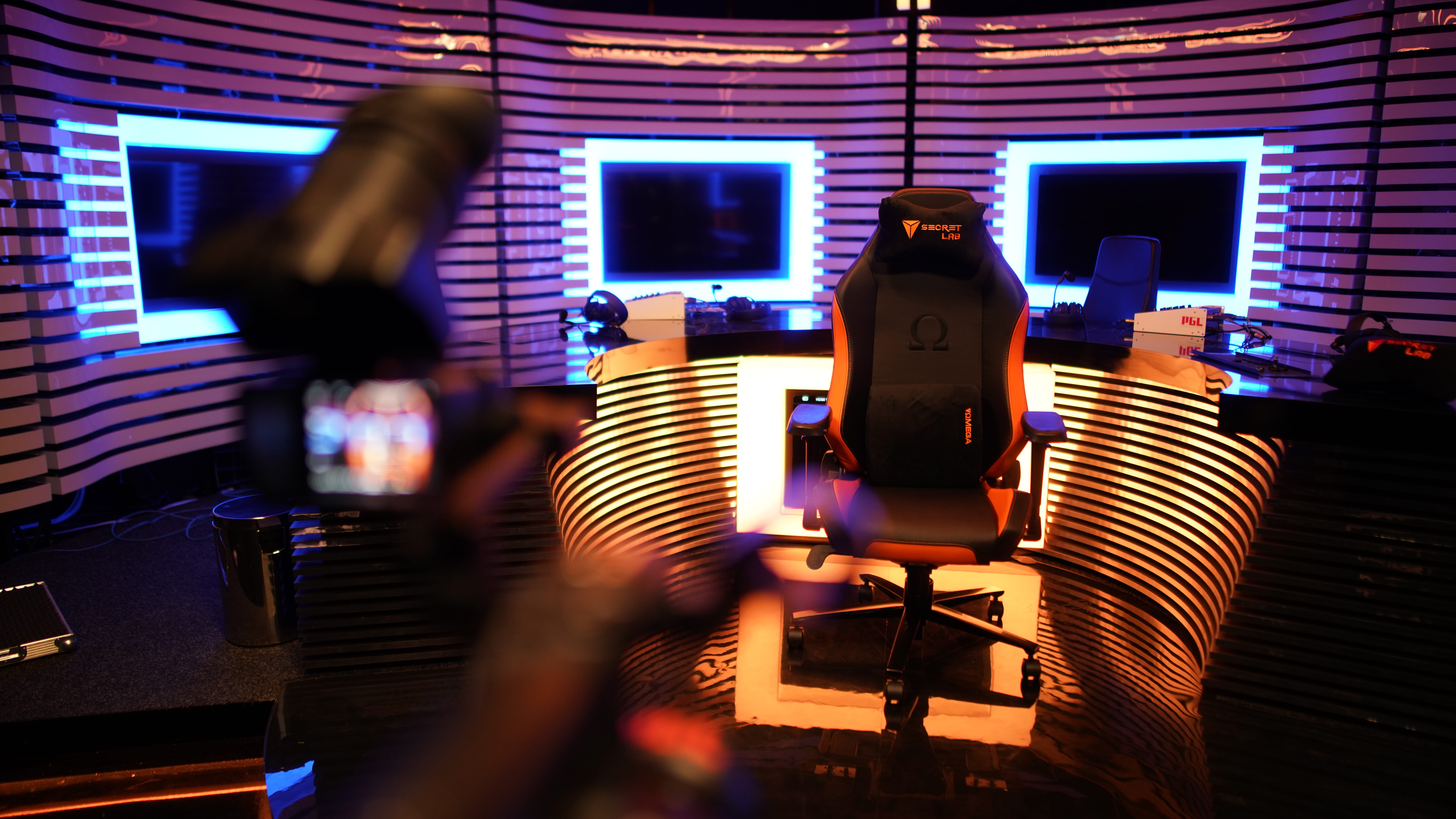 MARCH 1—International computer chair maker Secretlab today announced a partnership with PGL, an internationally-recognised esports company most known for organising major Dota 2 and Counter Strike: Global Offensive tournaments.
The sponsorship deal will see PGL tournament participants and stream casters now equipped with Secretlab's highly-acclaimed chairs—known for their build quality and comfort—for training and official matches, starting with this month's Dota 2 Bucharest Major as well as PGL's first large-scale PlayerUnknown's Battlegrounds Spring Invitational.
Said Ian Alexander, Secretlab's co-founder and managing director: "Being former competitive Starcraft II gamers ourselves, nothing comes close to the thrill and rush of excitement at these major tournaments. I first took notice of PGL during the Manila Major—their production quality is second to none and partnering with them was a no-brainer as we continue our support for e-sports around the world. From today, we will provide their tournament players and casters with the best chairs they've ever sat in."
Said PGL CEO Silviu Storie: "We at PGL understand the importance of well-engineered gaming chairs, both from our own experiences as producers behind the scenes and from interacting with pro-players every day. We are fortunate to have a friend and a partner in Secretlab, who, like us, share the vision that to obtain incredible performances, you need the proper support."
This month's Dota 2 Bucharest Major 2018 will see the top 16 Dota 2 teams in the world square off for a share of a $1 million prize pool, as well as qualification points for the 2018 edition of The International. The group stages will run from March 4-7, while the main event will be held from March 9 – 11 at the Polyvalent Hall.
The PGL PUBG Spring Invitational, happening just a week later from March 22-25, will feature 16 of the best PUBG teams in the world battling for a $100,000 prize pool, live from the PGL Studios in Bucharest.
About Secretlab
Secretlab was established in 2014 with the mission of providing every computer user with a quality yet affordable chair. Our solution is simple: We sell our top-quality chairs direct—so customers don't pay for retailers or distributors' mark-ups while allowing us to maintain the best customer and aftercare services.
Today, users have upgraded their seating experiences in over 40 countries worldwide—such as the United States, United Kingdom, Canada, Australia, Singapore, and across Europe and South-east Asia. And we're only getting started.
To learn more about us, visit https://secretlab.co, or follow Secretlab on our Facebook, Twitter (@secretlabchairs), and Instagram (@Secretlab) pages.